------------------------------------------------------------------

PAMPA RIFLE AND PISTOL CLUB.

Indoor Range
​ Pistol 50'

If you want to shoot for fun or you are a hardcore tournament competitor, the Pampa Rifle and Pistol Club is the type of place you can call home!!!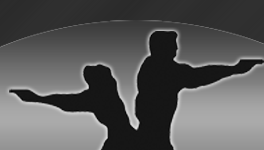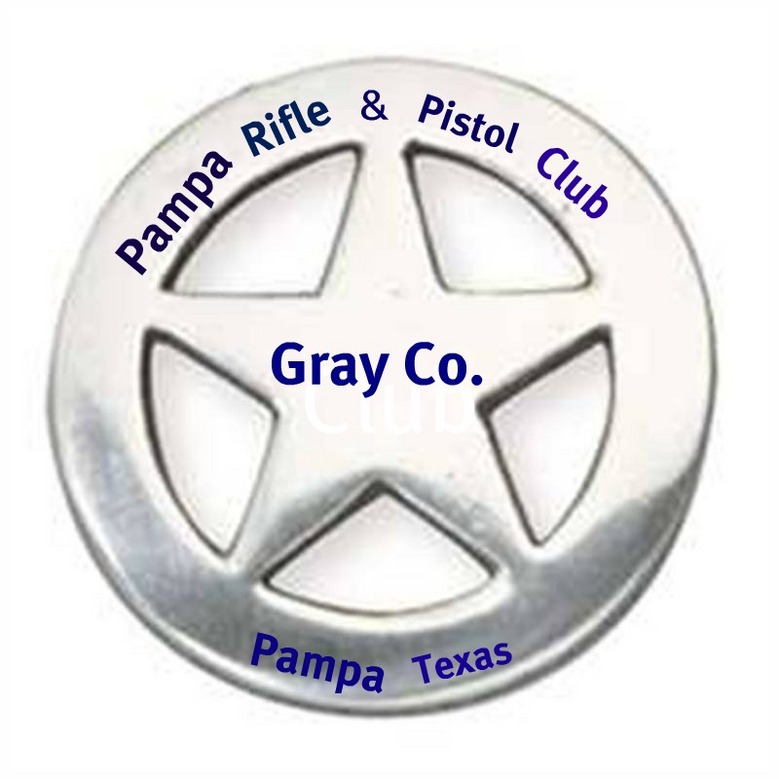 Outdoor Pistol Range: 25 yds ,50yds, 75yds, 100yds

Outdoor Rifle Range: 100 yds, 200 yds, 300 yds


Hours Of Operation: 6AM-10PM

Range Access: Members Only

Location: Take 23rd West. Toward Price Rd go past the cemetary and go 3 miles. Take left at deadend and the range is on your right.
Address: 8675 Co Rd 1, Pampa Tx 79065​
​

OR, If your coming in from Pampa on Hwy 152, turn N on C Rd DD. Go to deadend, turn right (East), go up 1 mile and turn left ( North), go 3/4 mile and the range is on the left.
Indoor location: Take Hwy 60 outside Pampa toward Canadian/Wheeler. Go toward the Rodeo Grounds. Just behind the Softball field in the middle building.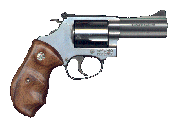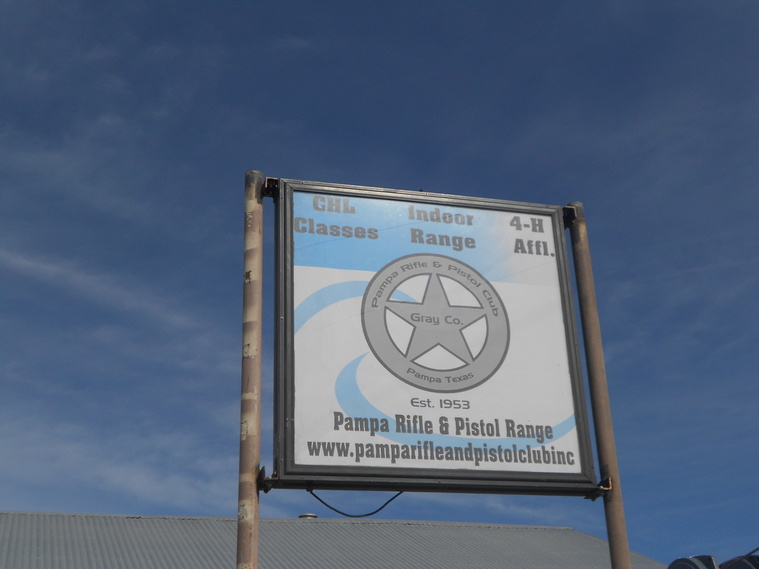 The only rifle allowed is a 22 caiber only at the indoor range. There is no bump fire!!! Remember if caught you will no longer be a member and could face charges!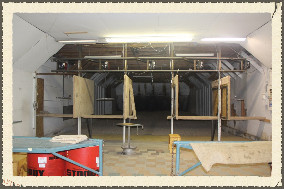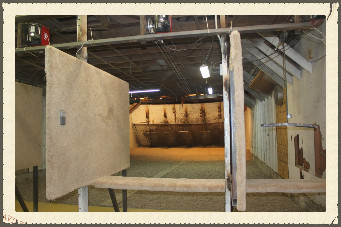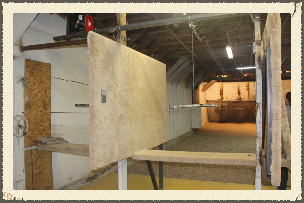 Address:
​8675 Co Rd 1
​ Pampa Tx 79065
Address:
​304 Rodeo Dr.
​ Pampa Tx 79065
All Targets Must Be Against The Backstop!!!!
Work Days




Ranges will be closed on work days.
Remember work day help out with your membership dues for next year!!!!​​​​​​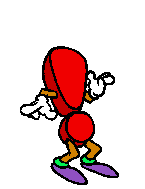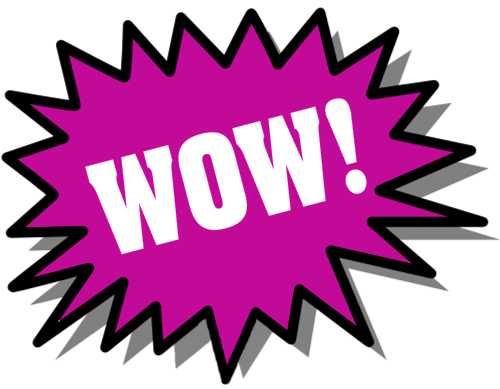 LIKE US ON FACEBOOK
​Pampa Rifle & Pistol Club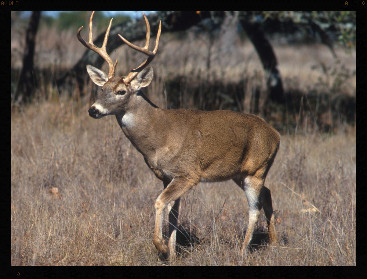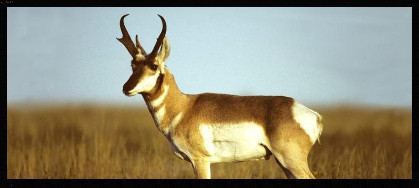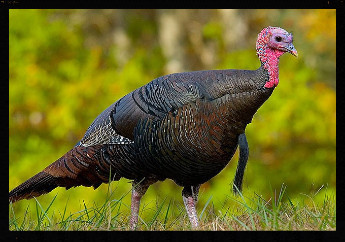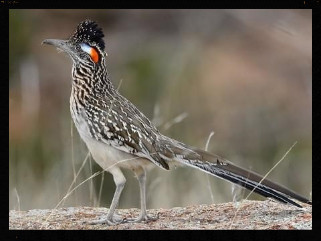 ADMIRE OUR WILDLIFE

NO HUNTING!!!!​​

​​