The Shooting Matches are at the Outdoor Range.
​
Everything else will be held at the Indoor Range.

Gun club meeting start @ 7:​​30 on the 2nd Thursday of each month at the Indoor Range. Everyone is welcome to come!

​​
Gun Club
Meeting
Work Days are posted on the club news, calender, and home page!
On matches and work days!

Our ranges are CLOSED

. The outdoor range this means both the pistol and rifle sides!
Check Calendars for these dates:

Gun Club Meeting​​


Texas Ladies & Lead​​


Cowboy Action Shooting​​

Dennis Burton

John Hankins

Mike Rowland​​

Nicholas Day​​


Jeffs Gunslingers​​​​​​​​

County Activites​​

Silhouette

​

​

Work Day​​
2 Gun Match

Classes from Texas Law Shield​​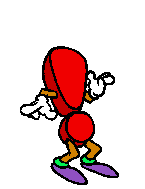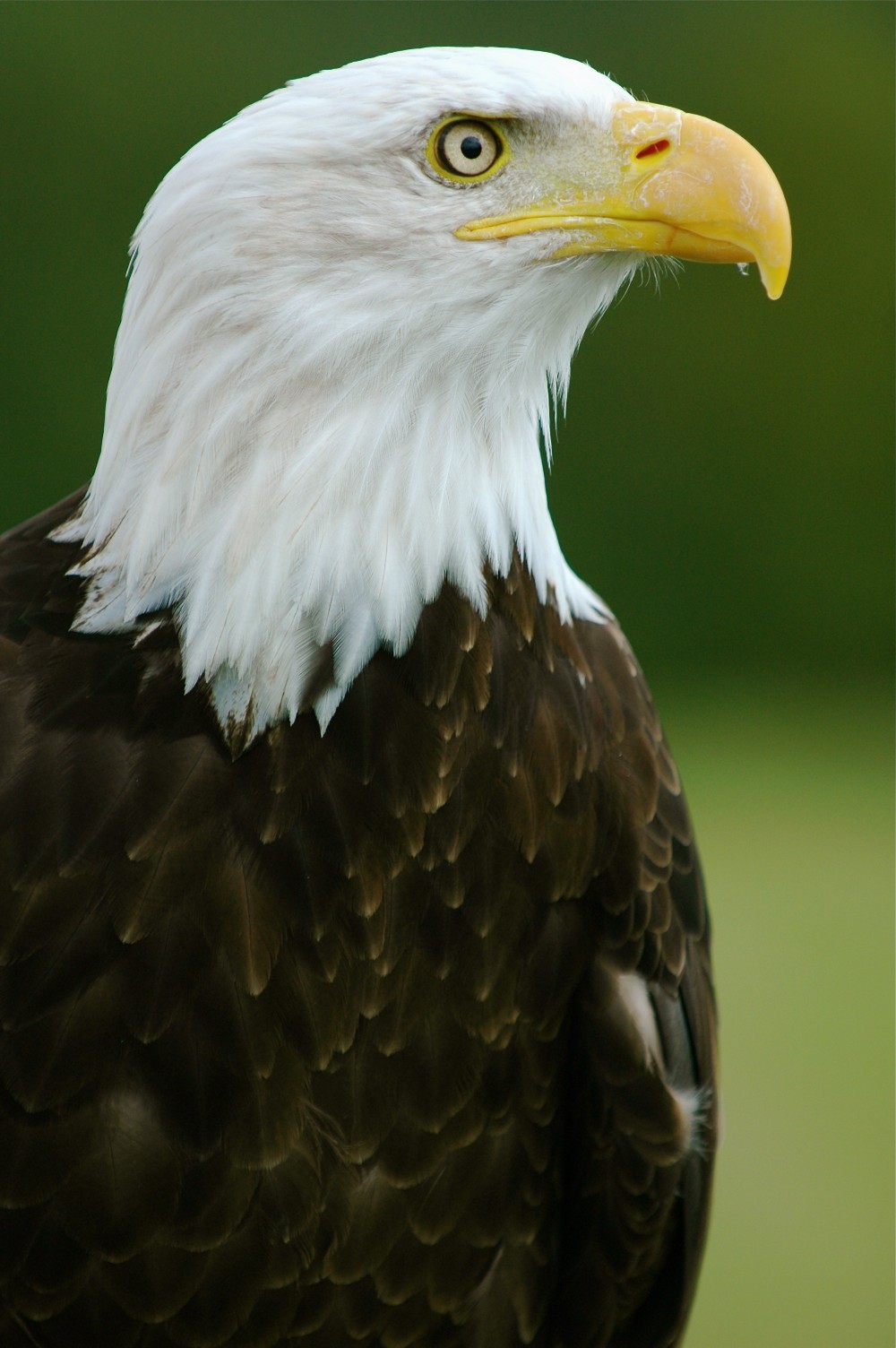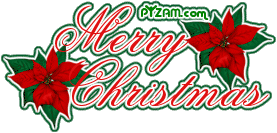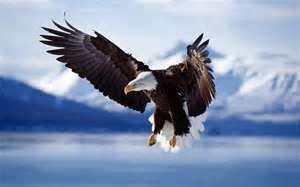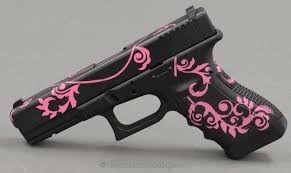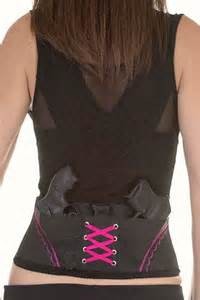 Gun club members can join TEXAS LAW SHIELD cheaper if you are one of our members! We are hosting seminars so, check the calender for dates and there is a website below to go check them out!

Angela @ 806-527-1399​​

​​

877-474-7184

Events Department
​

​​uslawshield.com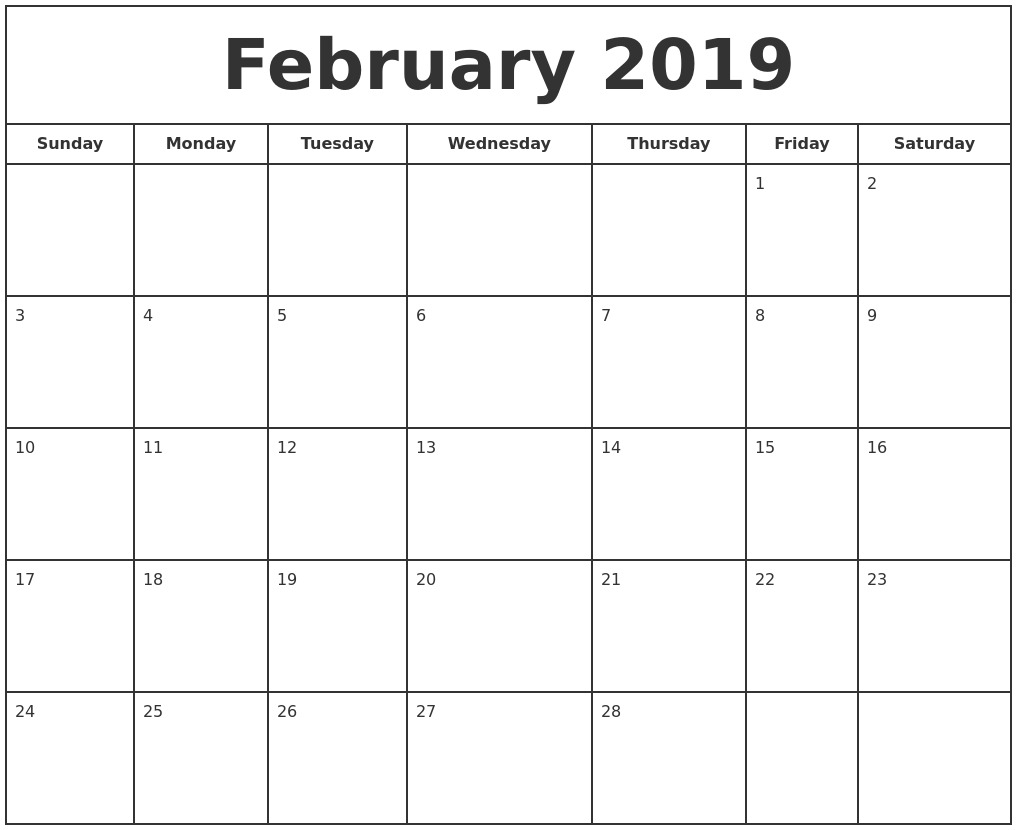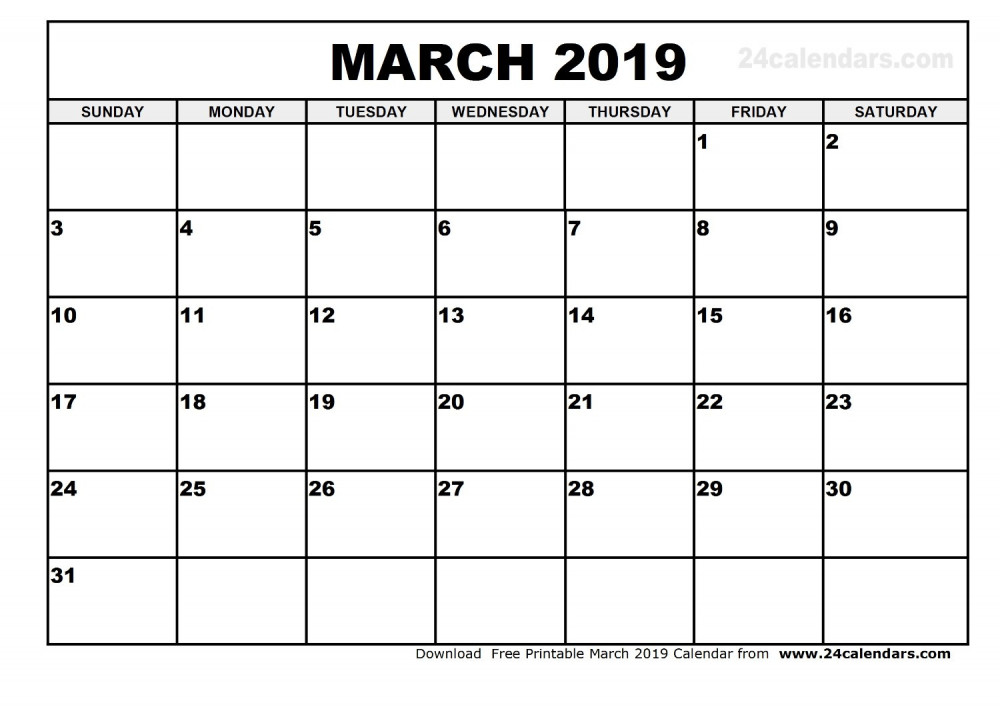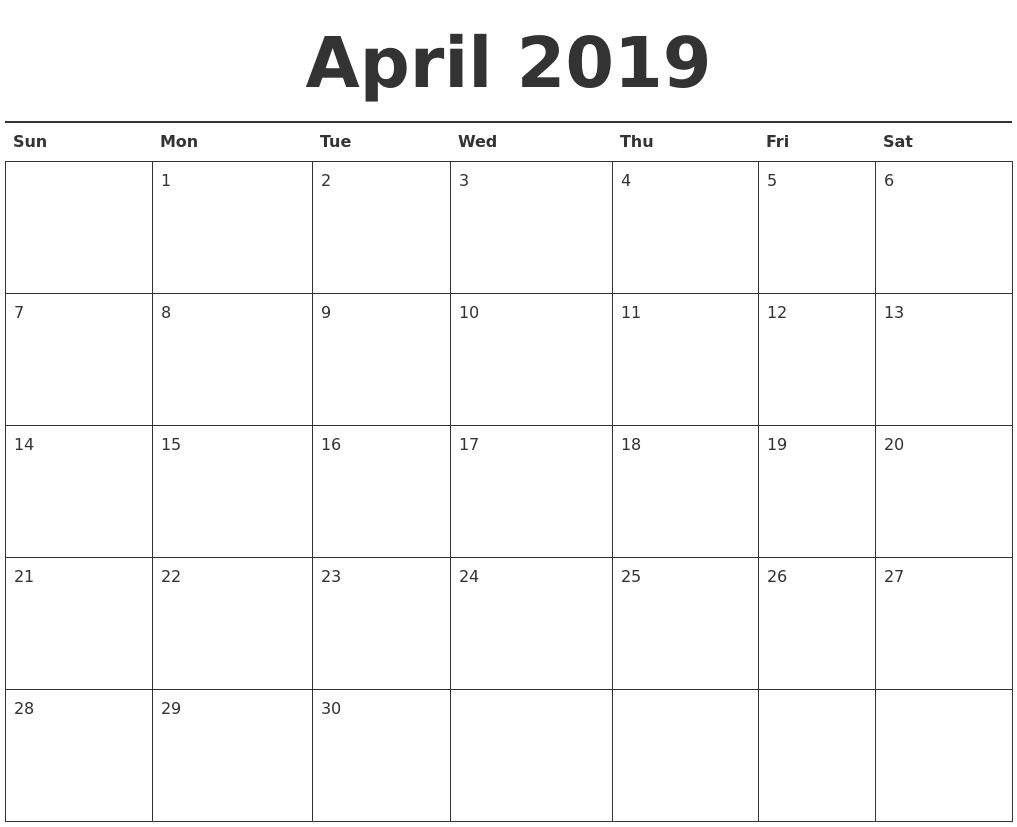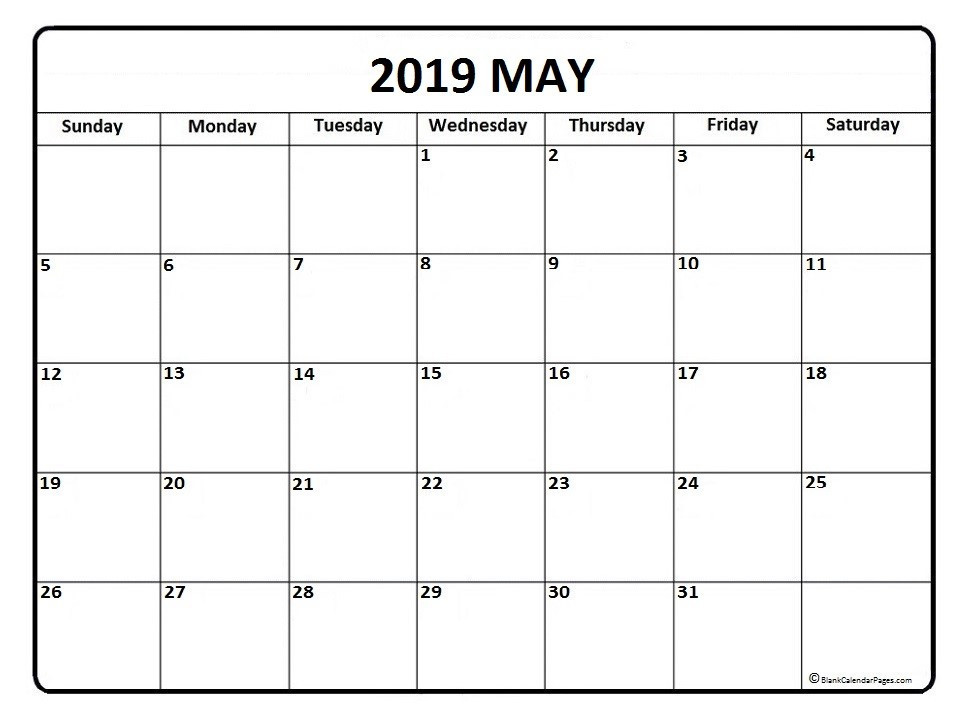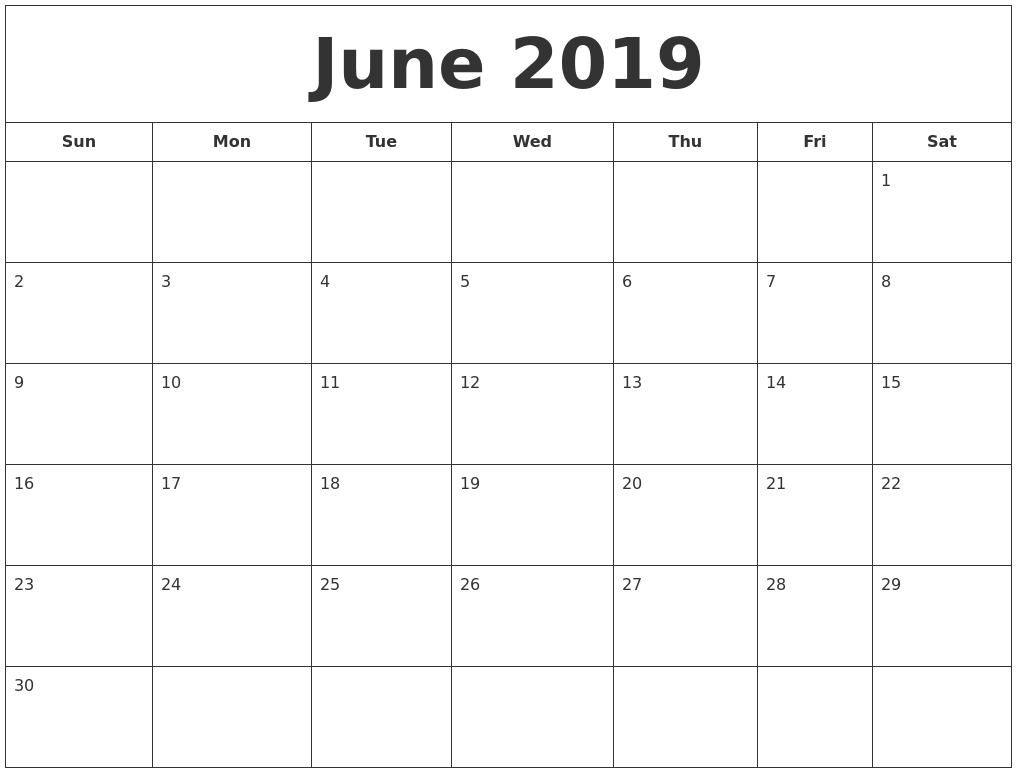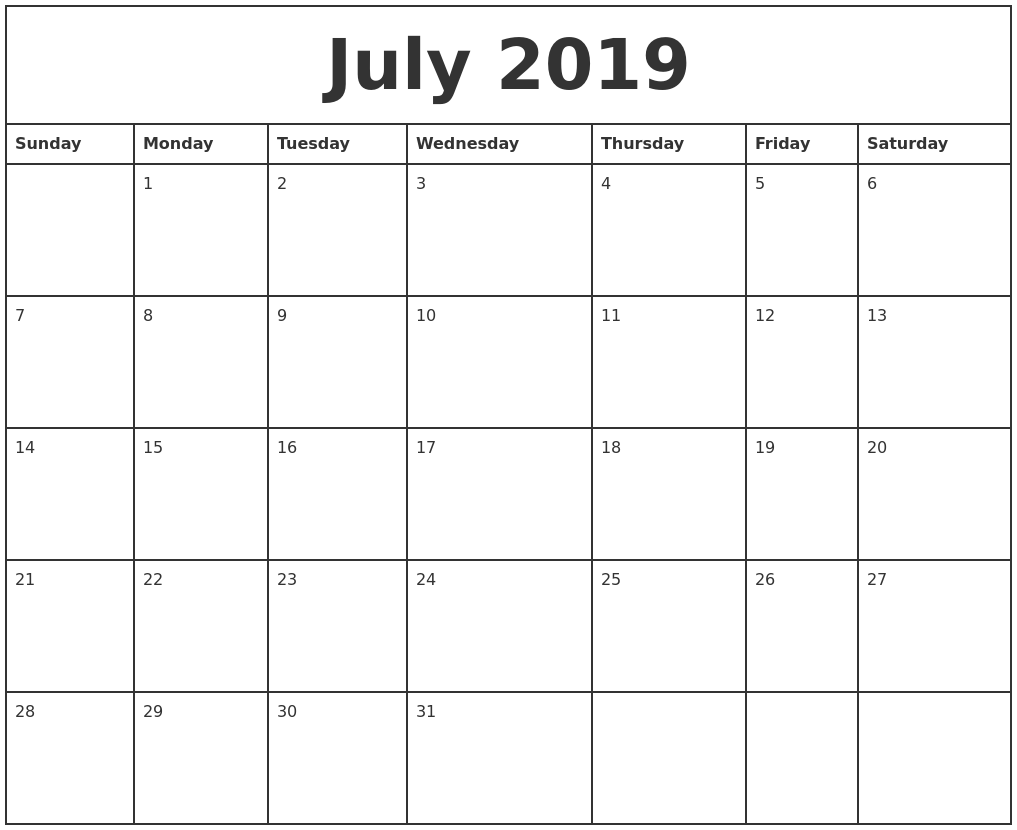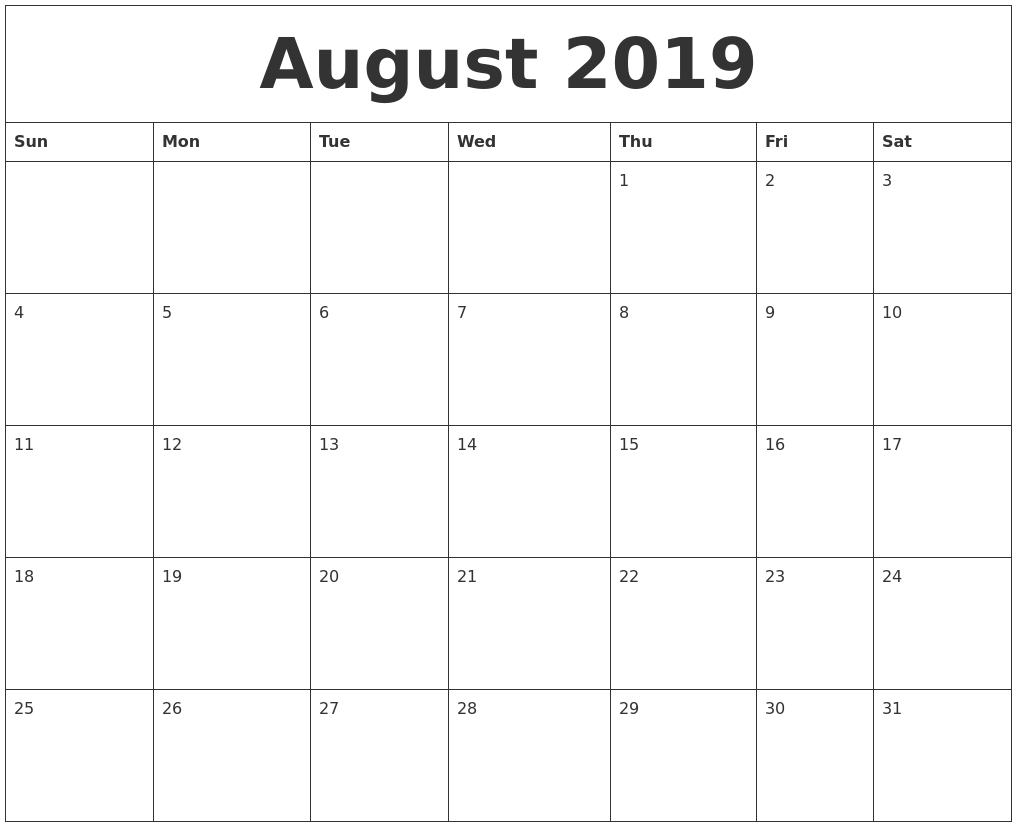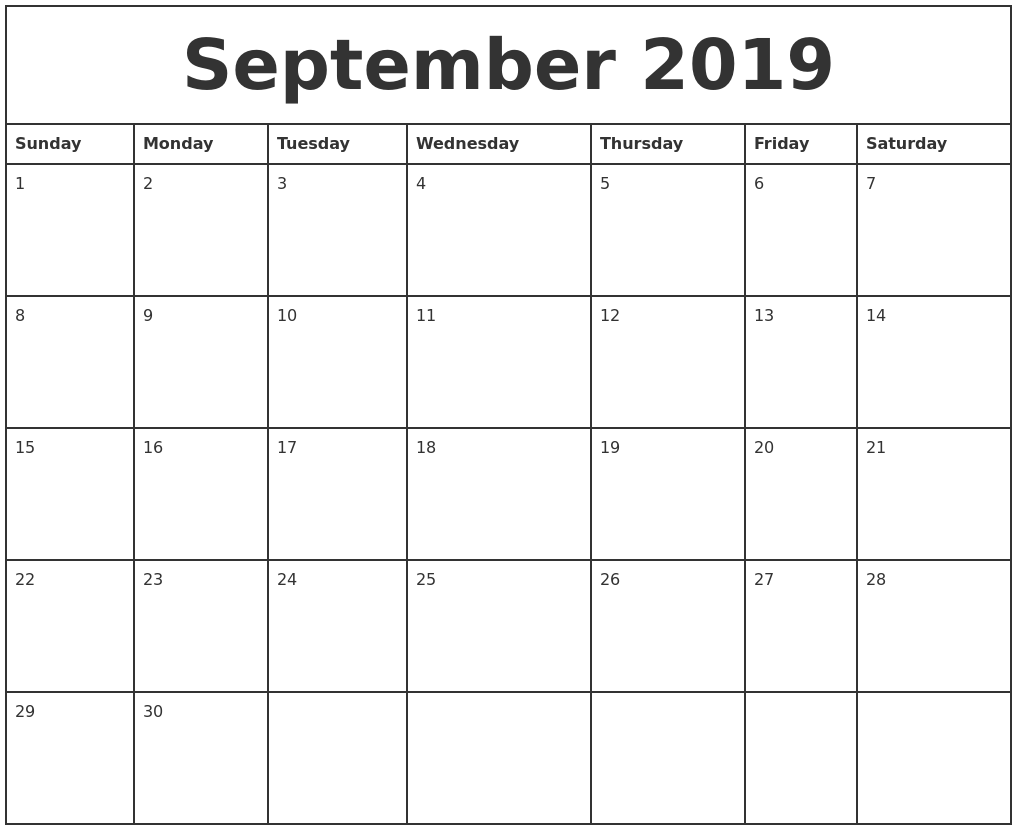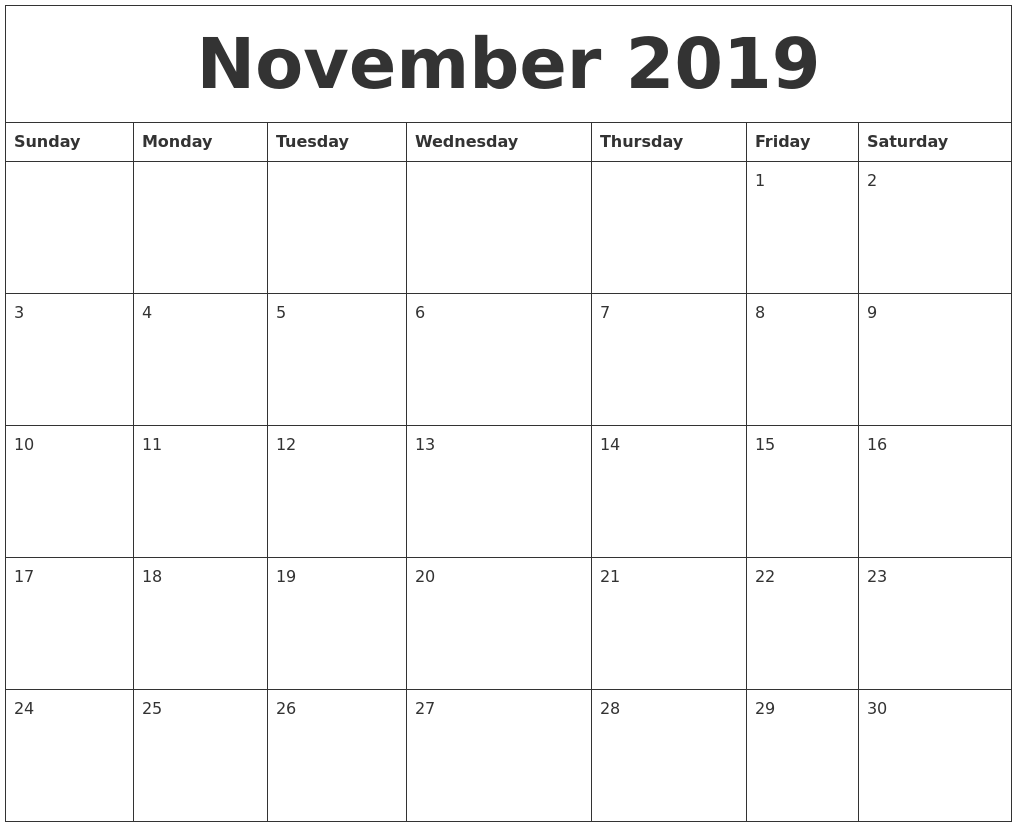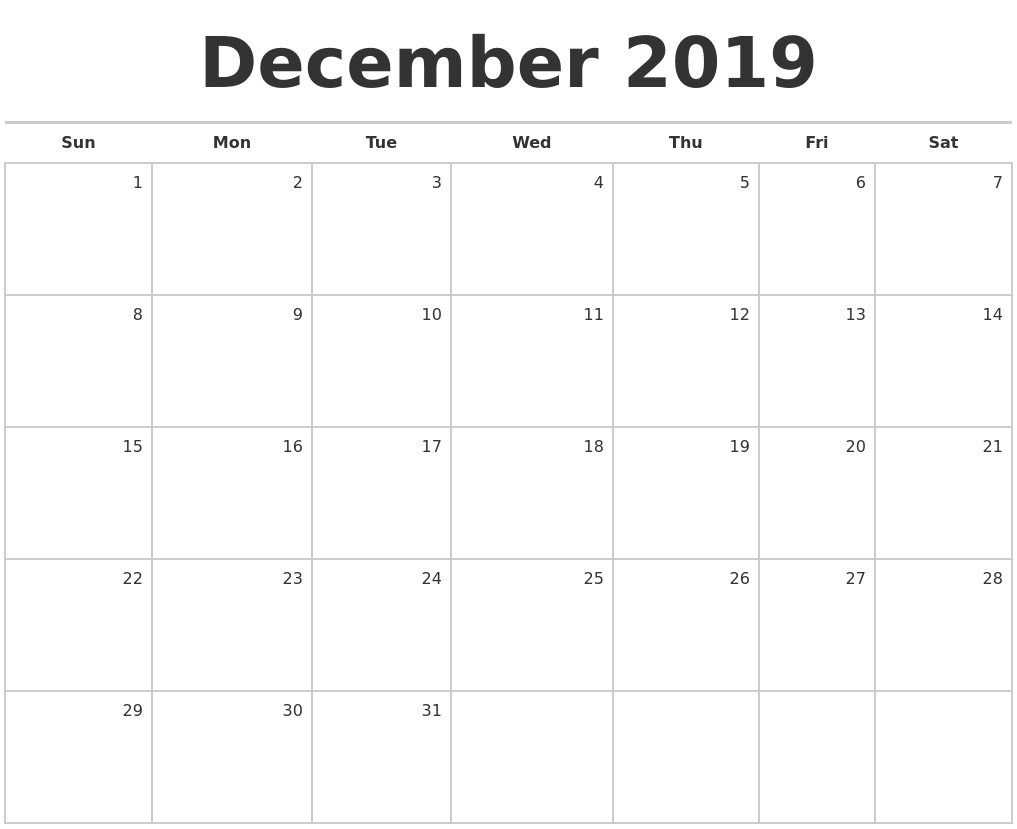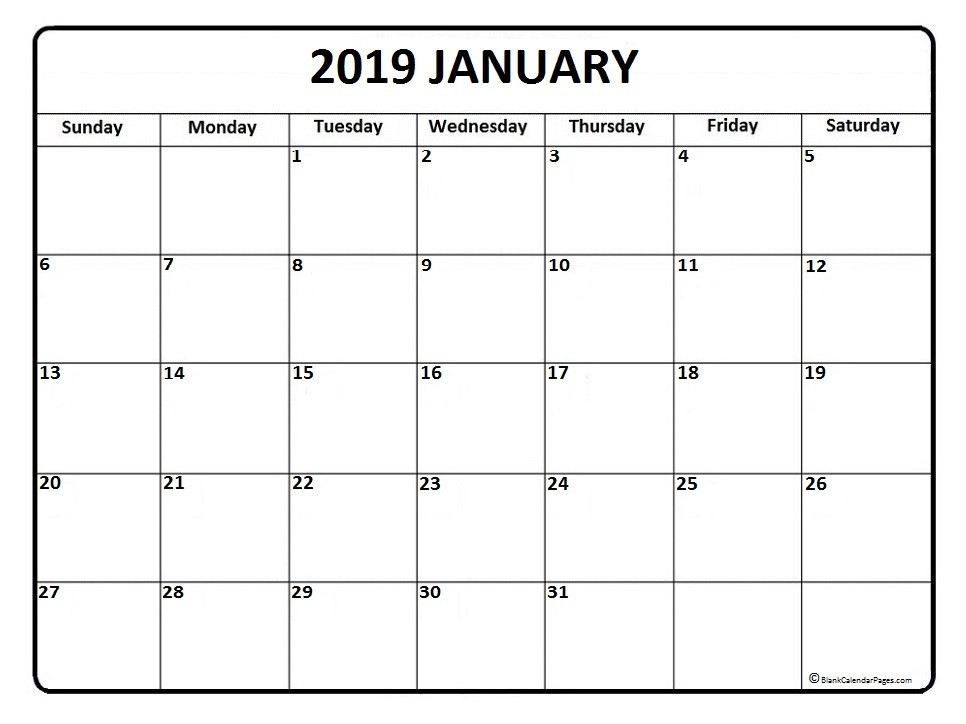 Cowboy
Action Shooting​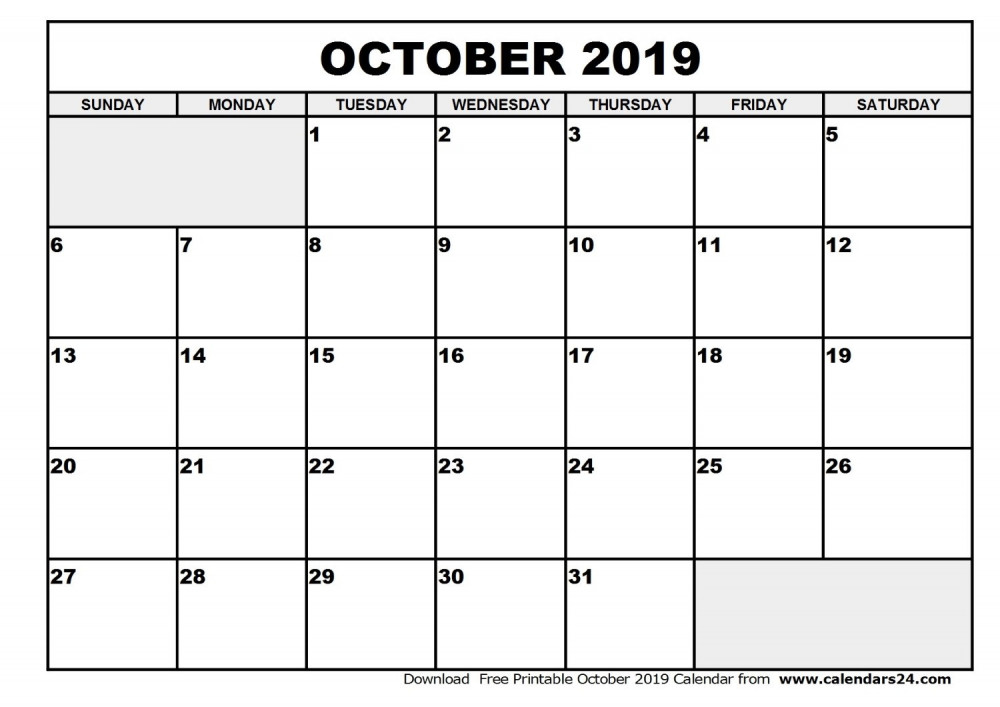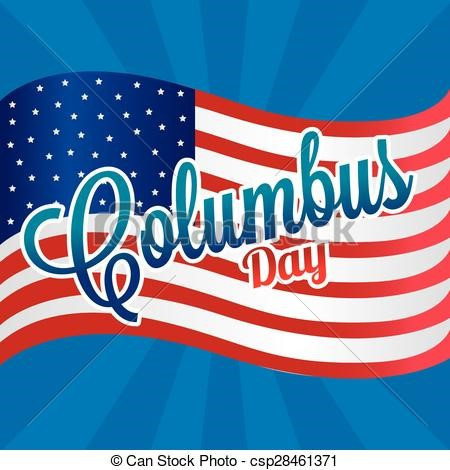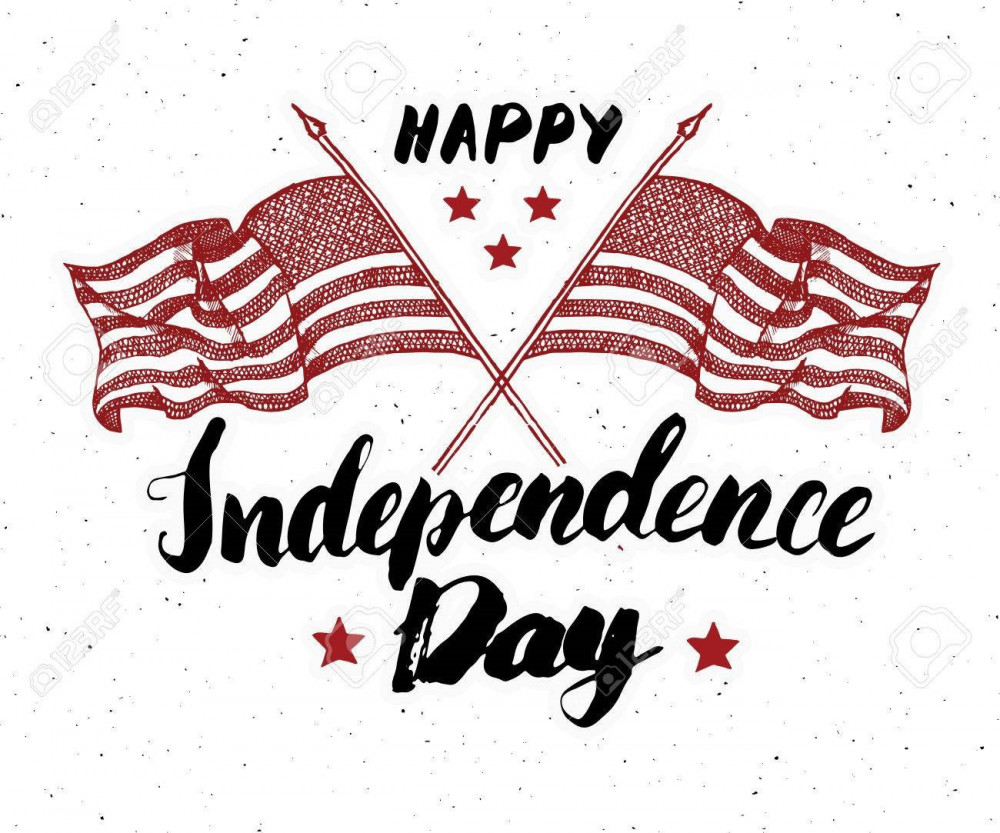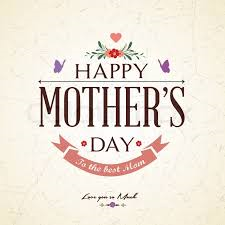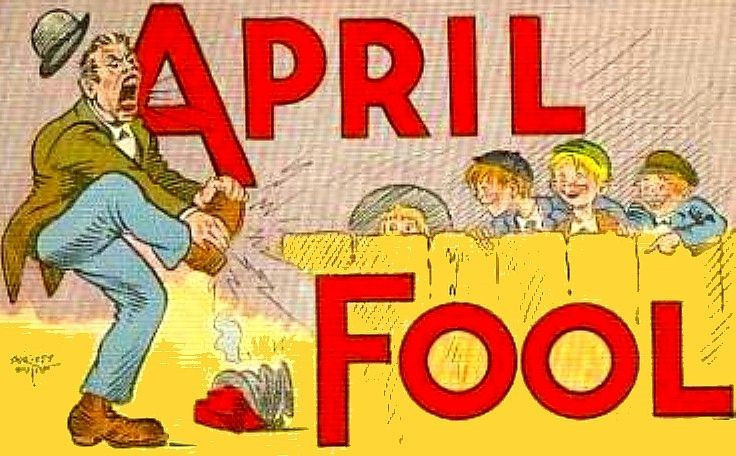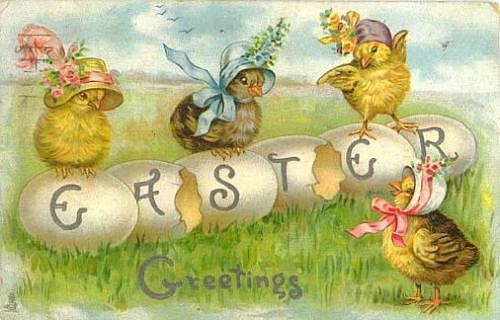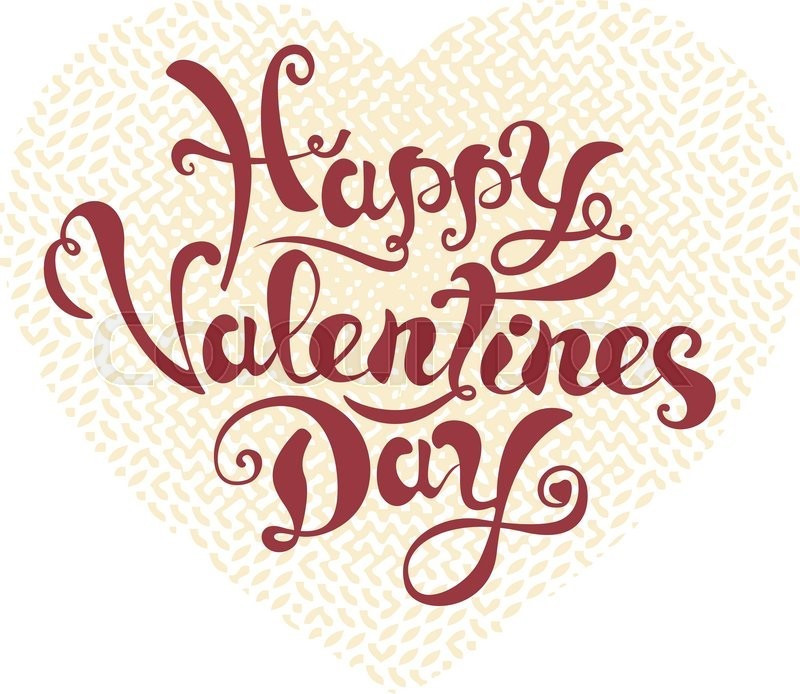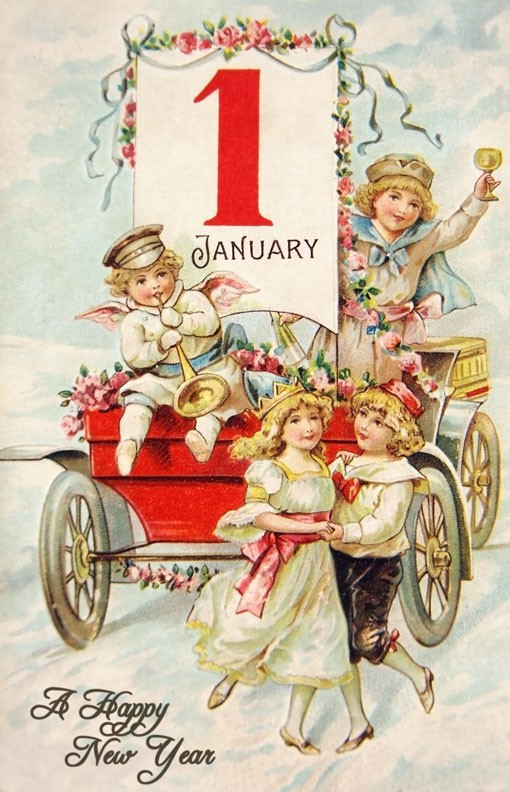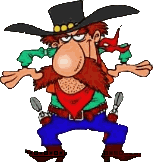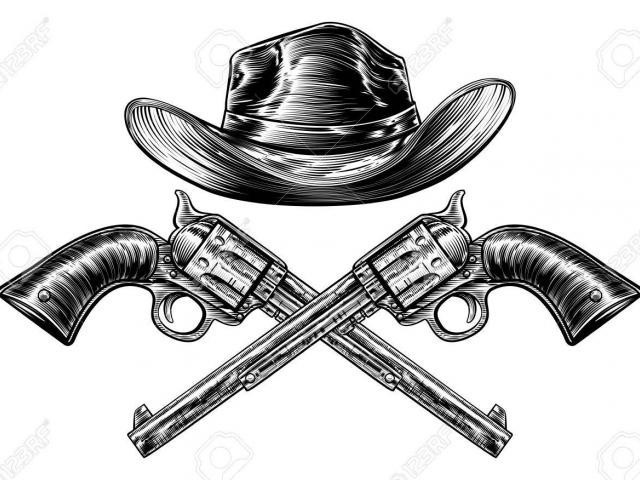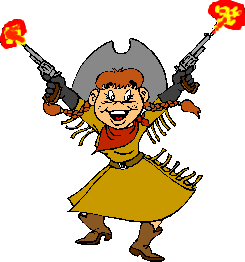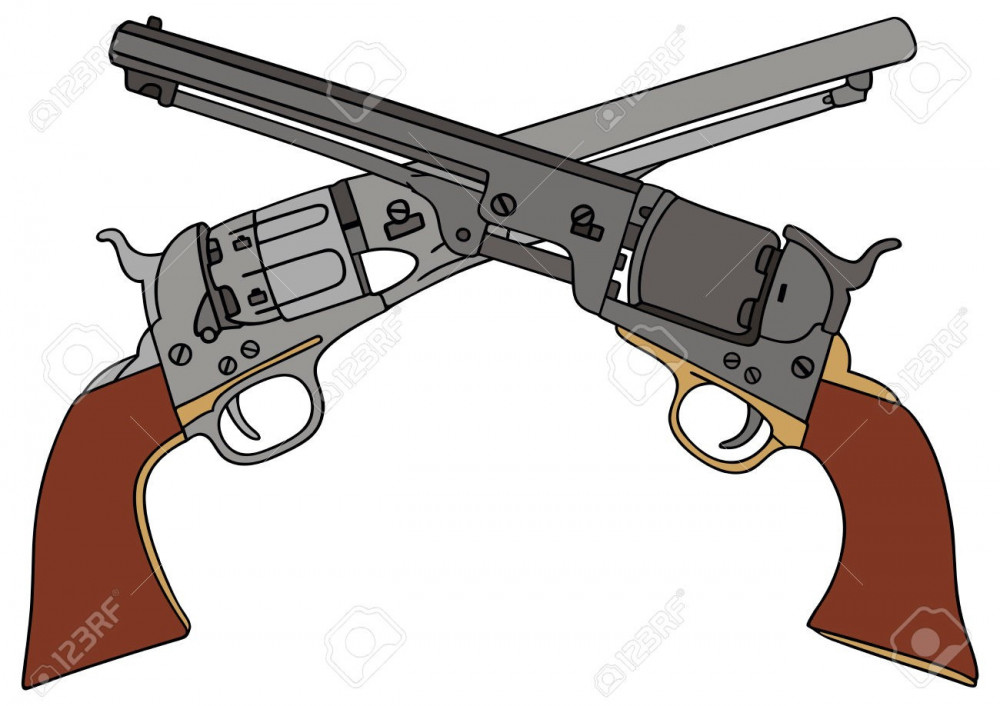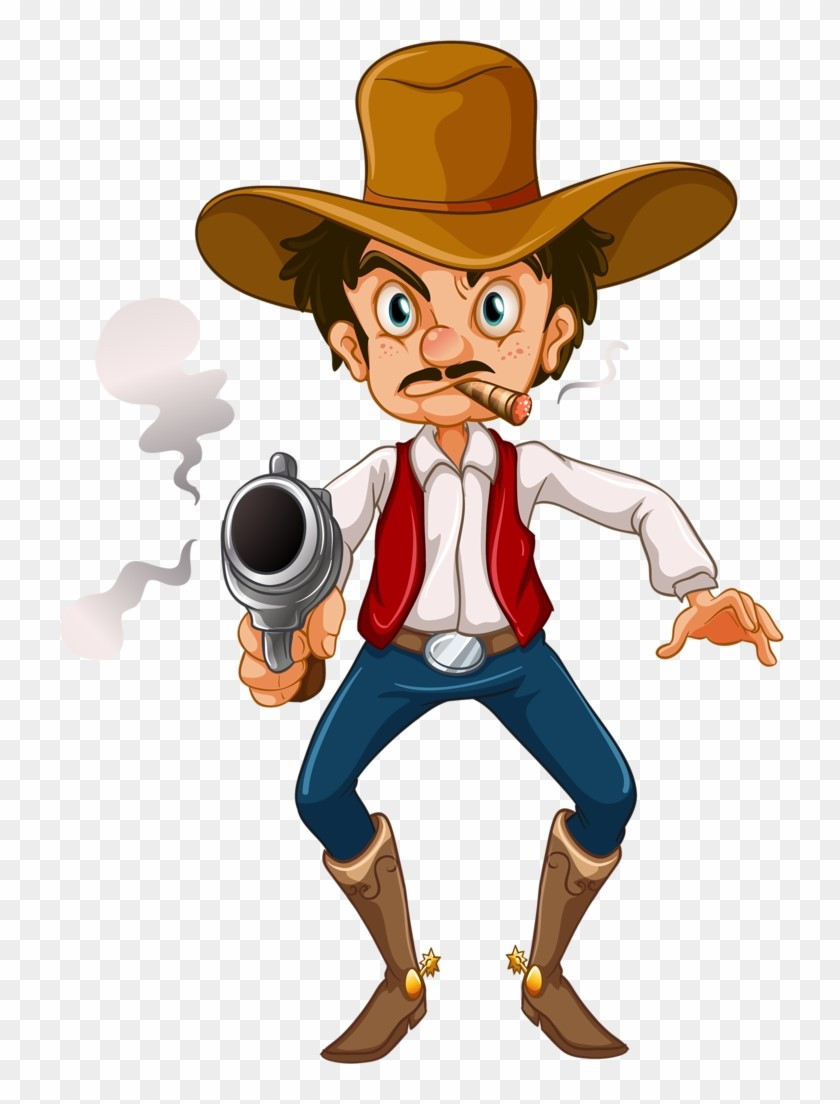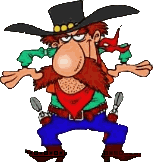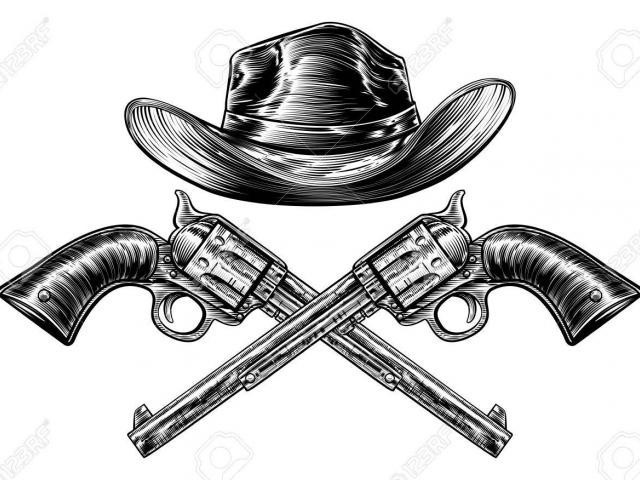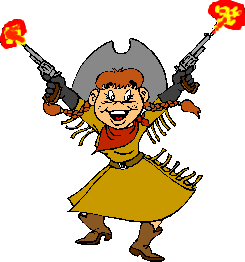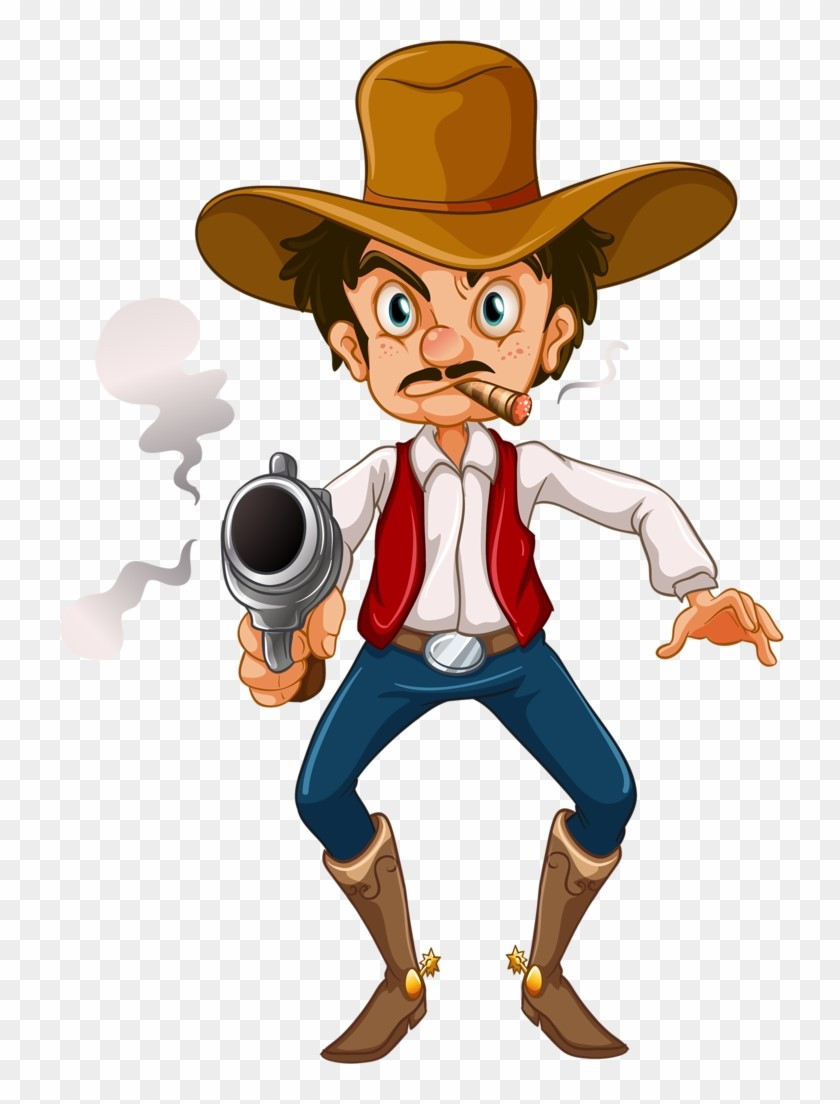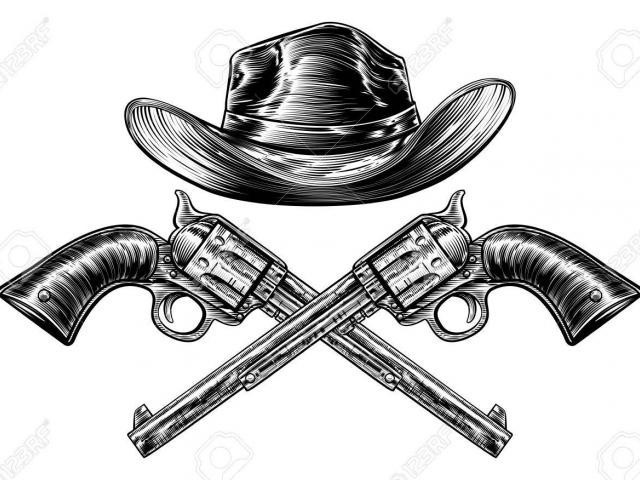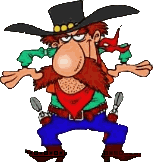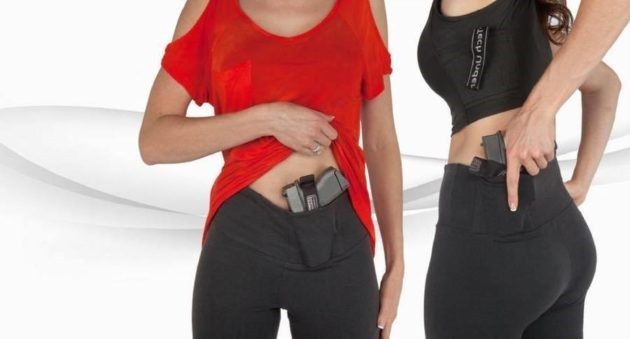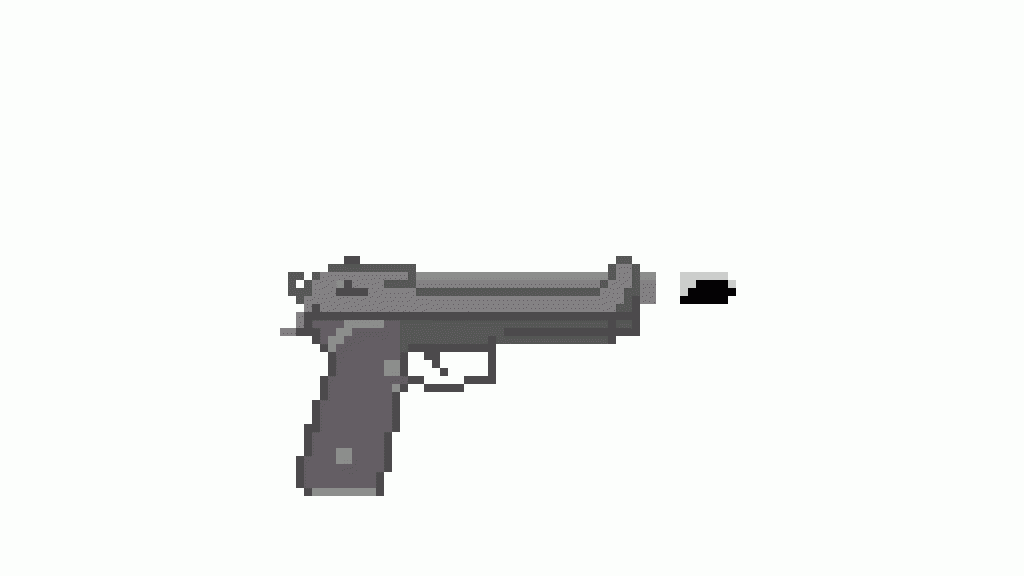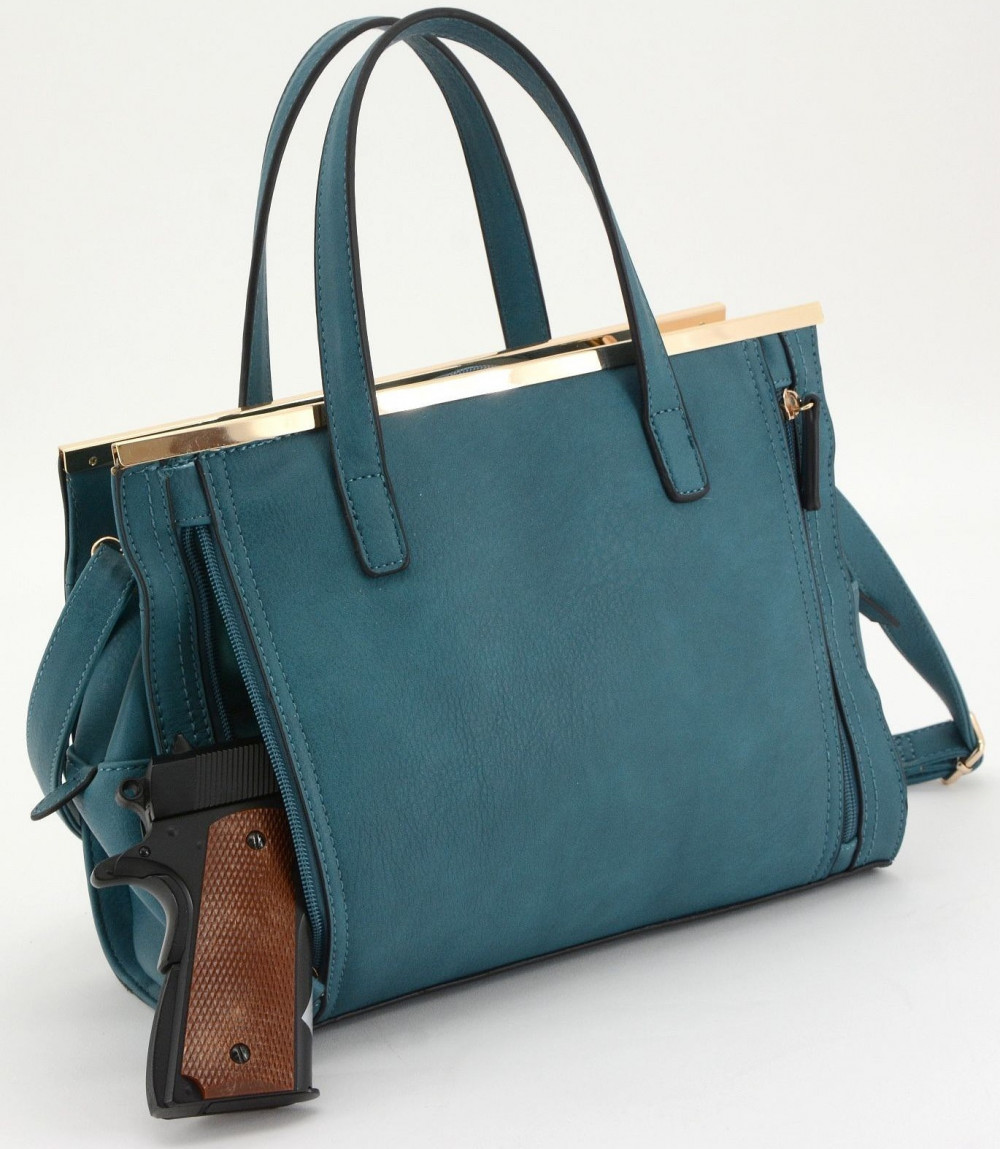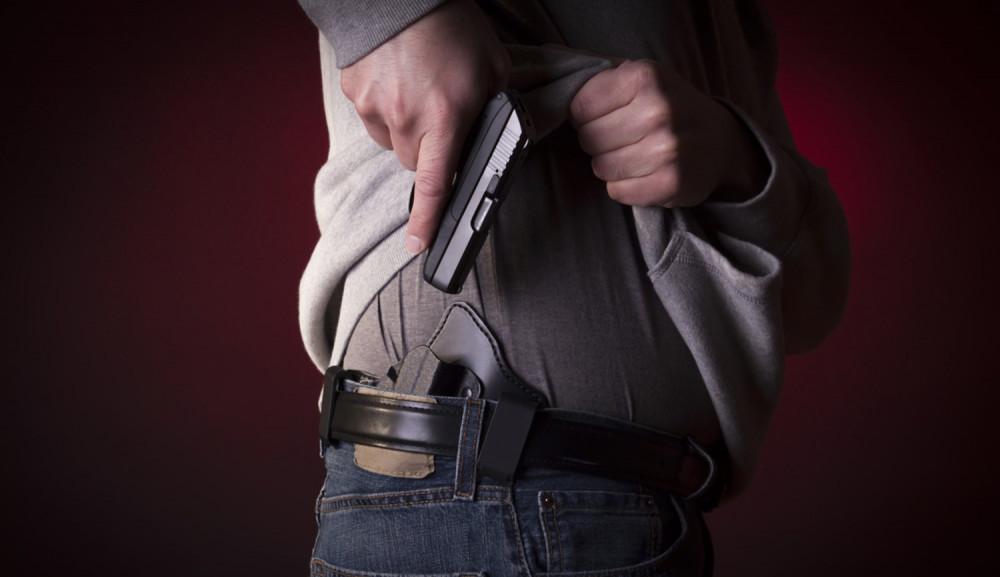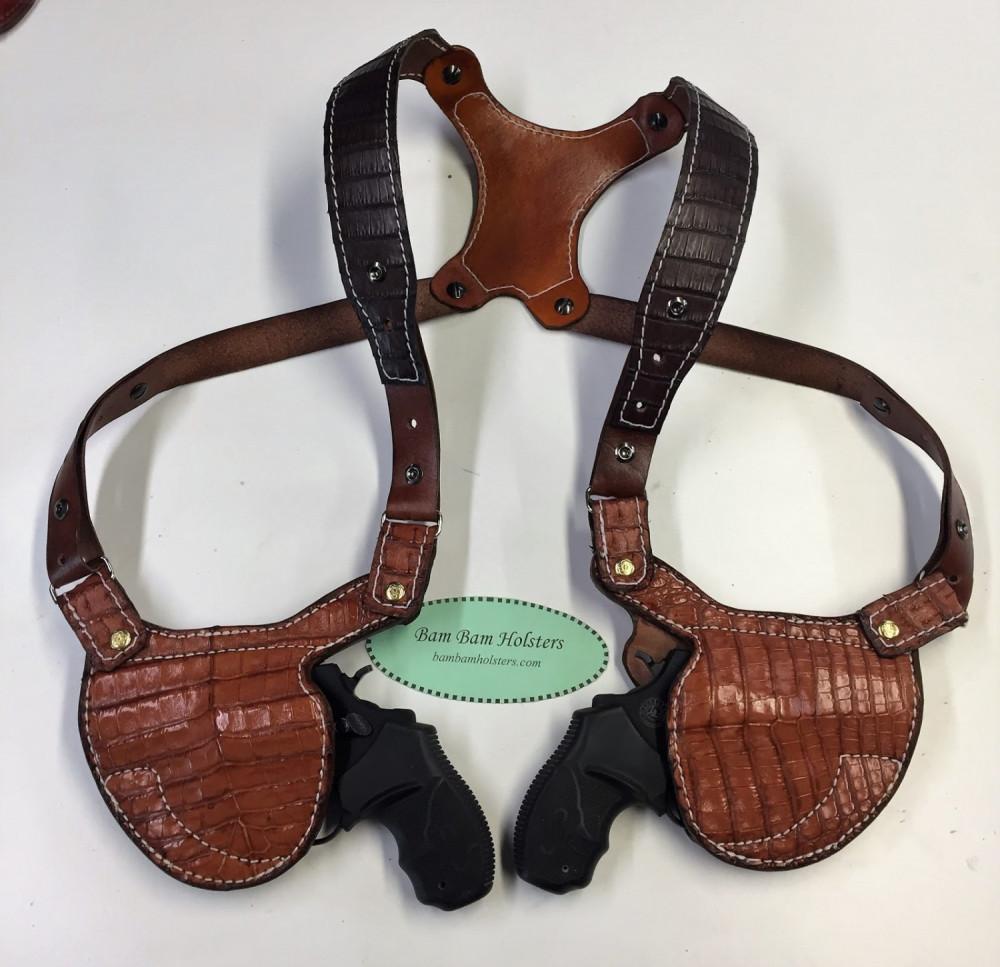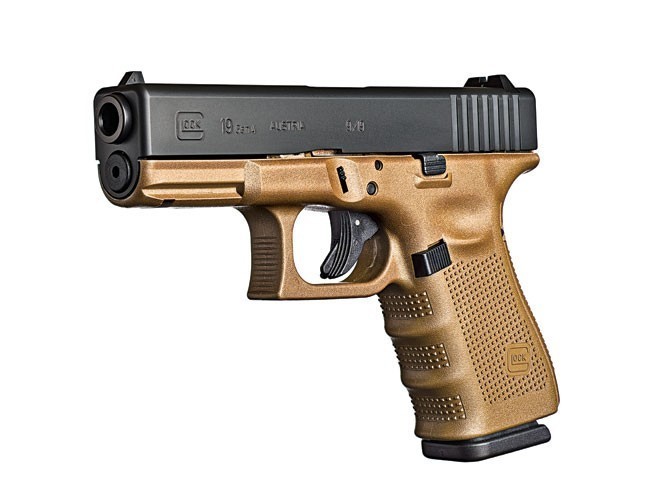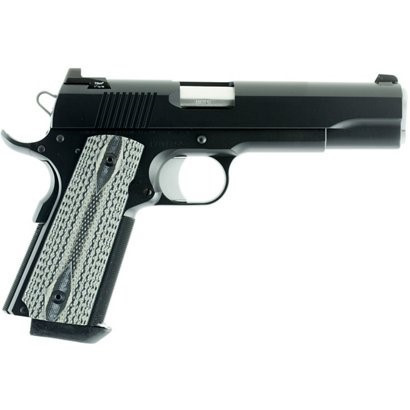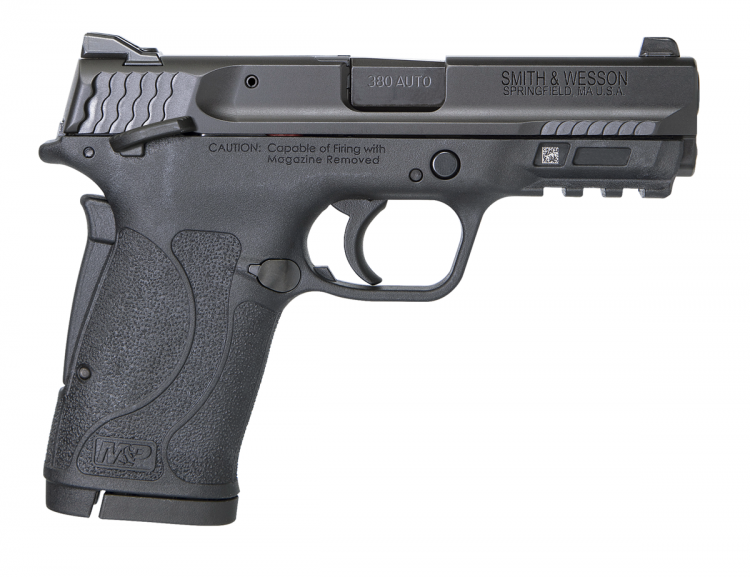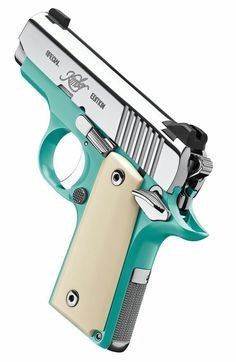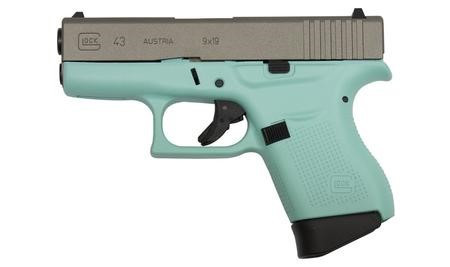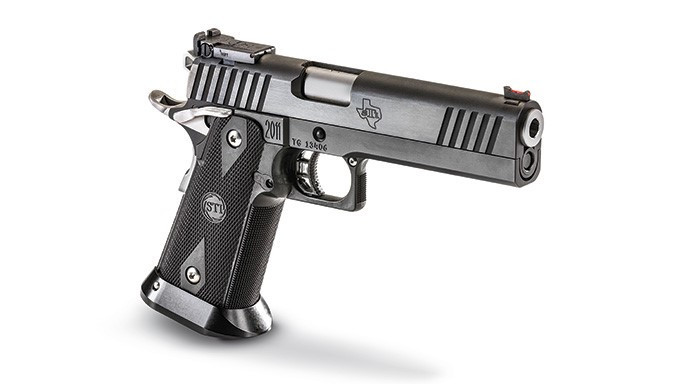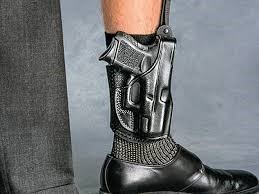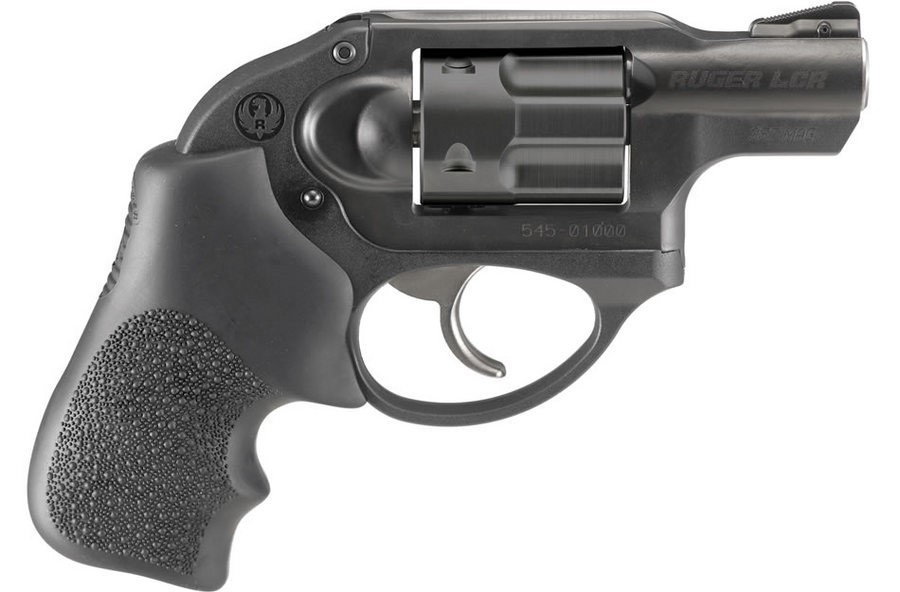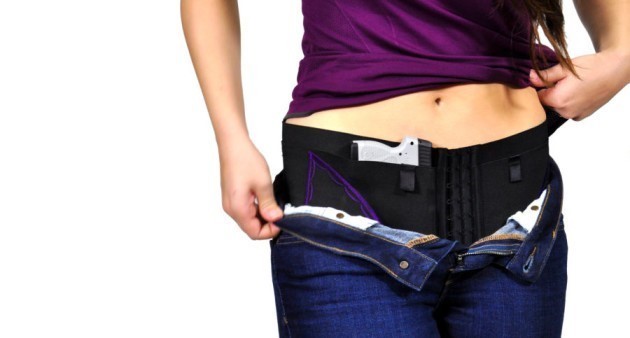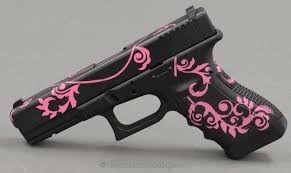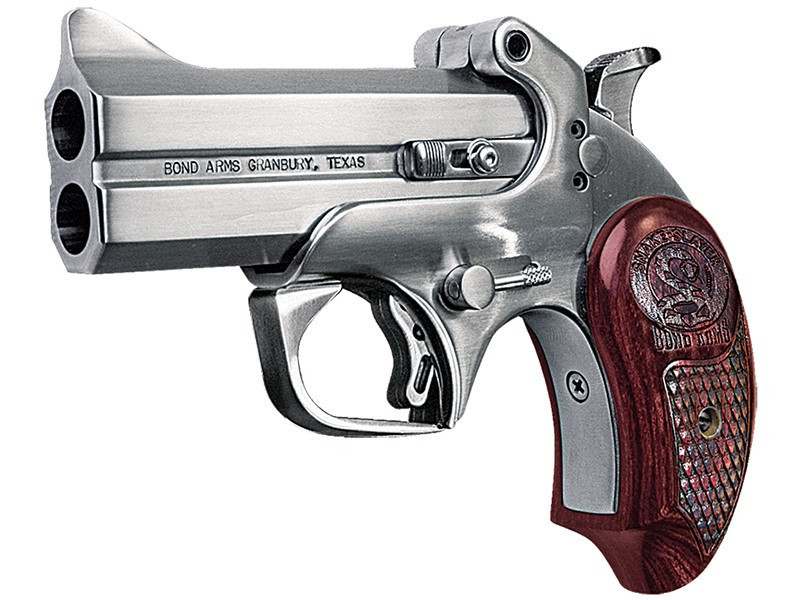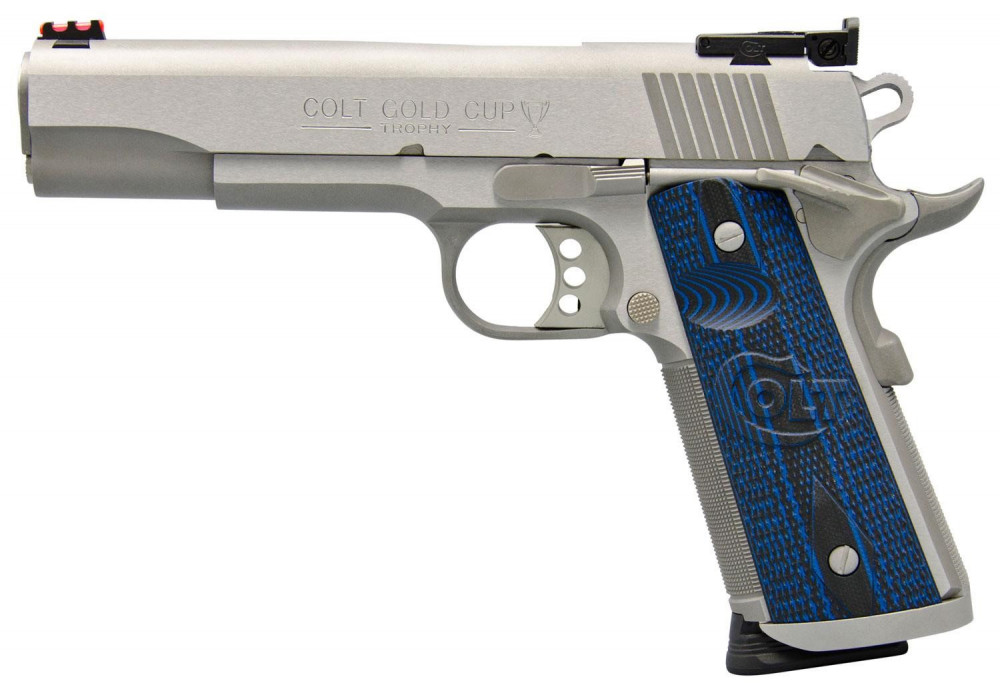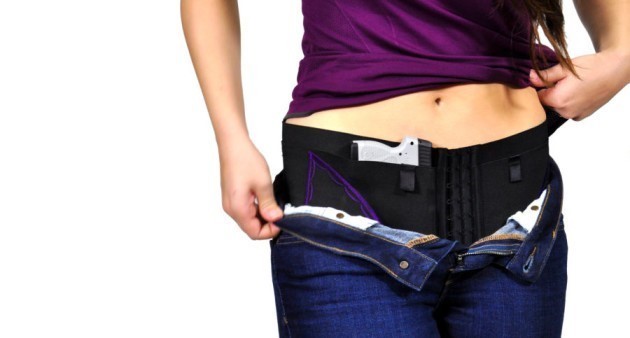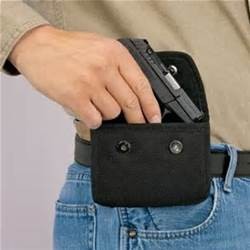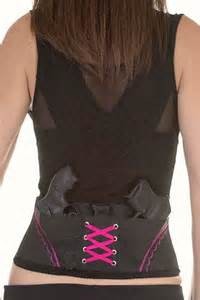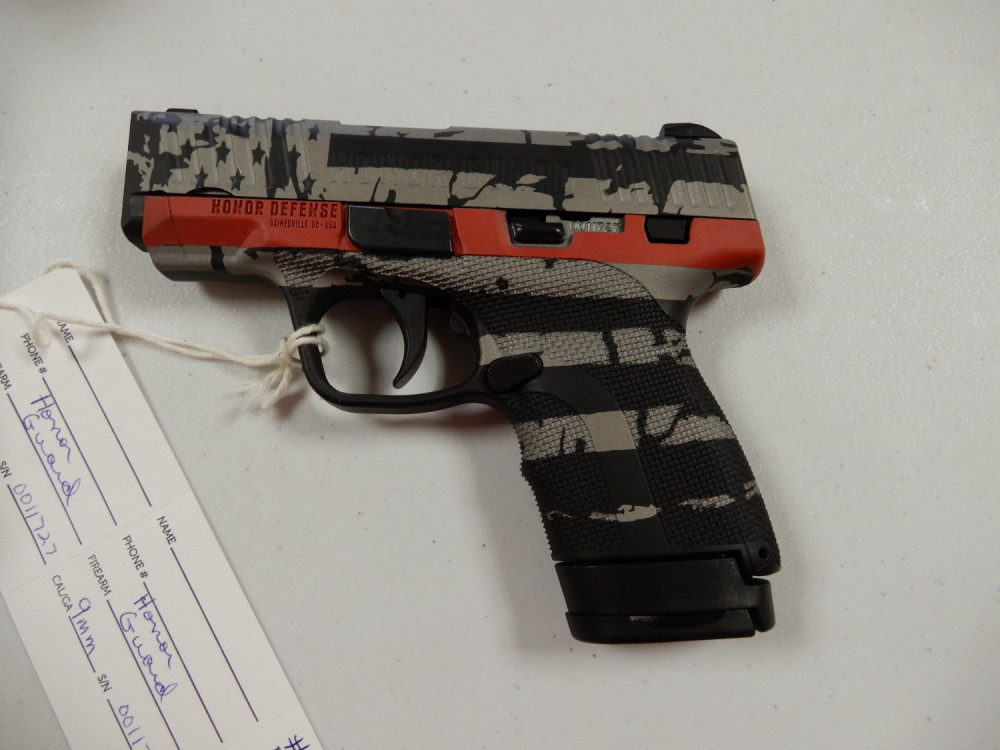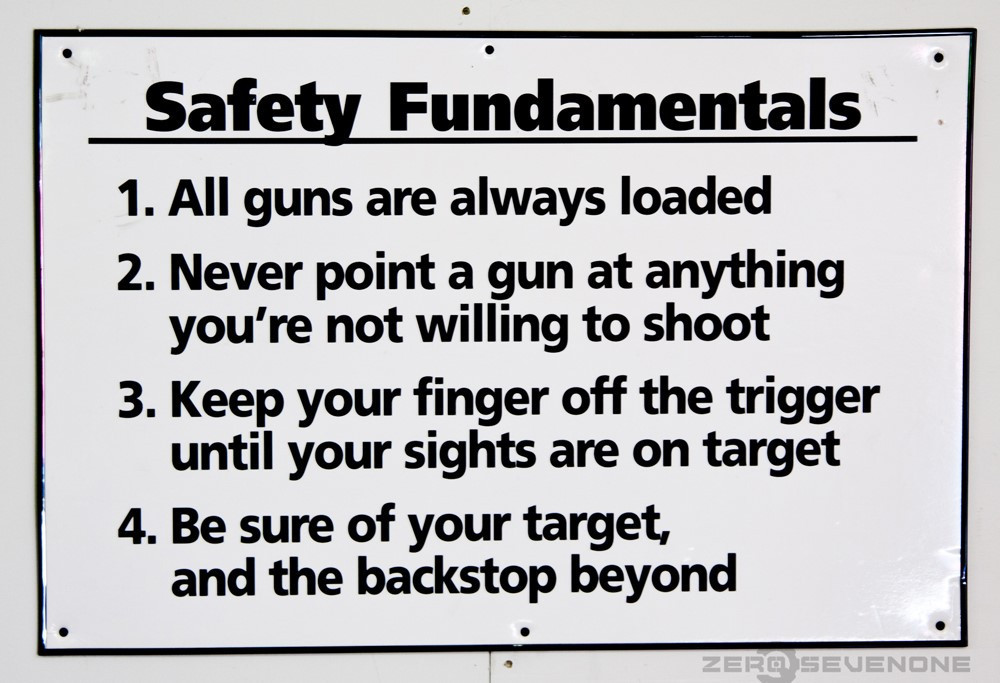 Steel Plate Match
1 PM Outdoor Range​
Work Day
Boy Scouts​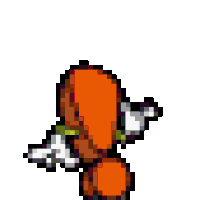 Dennis Burton
LTC Class​
Workday
outdoor range
​ 8AM​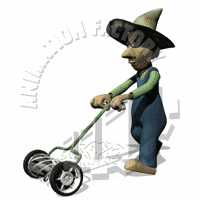 Legally Justified Use of Force
by Texas Law Shield
Knights of Columbus 5Pm ​​
Pampa Crimestoppers Match
outdoor range ​.8AM
Dennis Burton
LTC Class​
Dennis Burton
LTC Class​