The Shooting Matches are at the Outdoor Range.
​
Everything else will be held at the Indoor Range.

Gun club meeting start @ 7:​​30 at the Indoor Range. Everyone is welcome to come!

​​
Gun Club
Meeting
Work Days are posted on the club news, calender, and home page!
On matches and work days! Our ranges are closed. The outdoor range this means both the pistol and rifle sides!




​​​​

Texas Ladies & Lead!


​
Come on Ladies! Join in on the fun
Learn about gun Safety and awareness!​

Meet 2nd & 4th Mondays of every month!!!

​​Contact Becky for details
806-274-8364​​​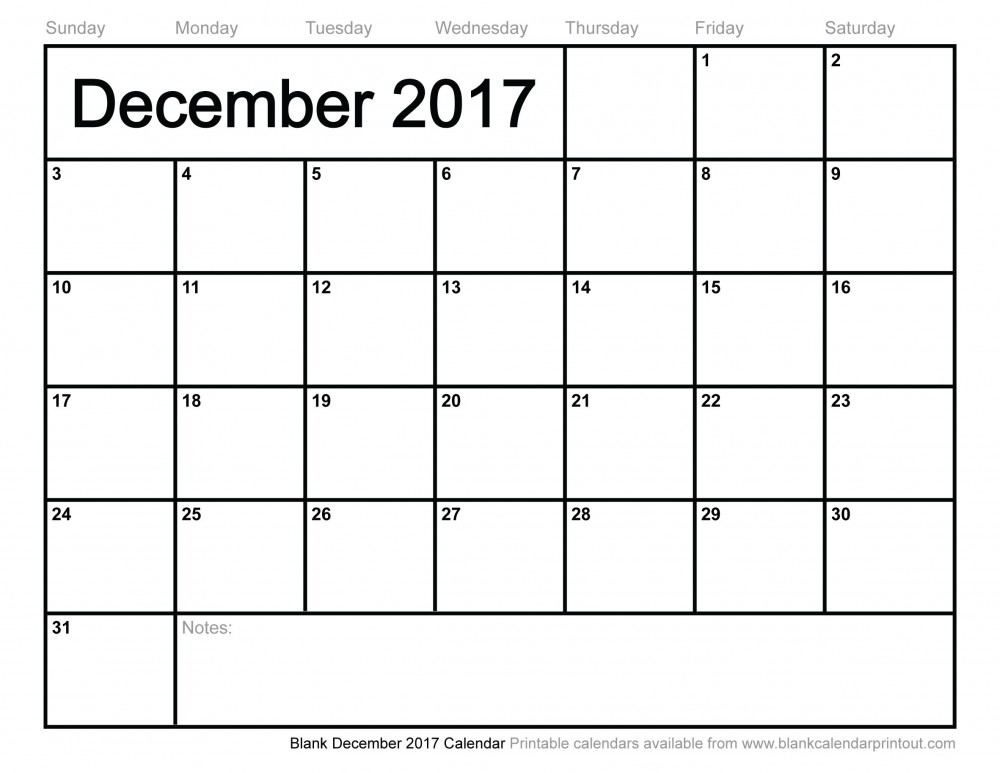 Double click here to edit this text.
Check Calendars for these dates:

Gun Club Meeting​​


Texas Ladies & Lead​​


Cowboy Action Shooting​​

Dennis Burton

John Hankins

Mike Rowland​​

Nicholas Day​​


Jeffs Gunslingers​​​​​​​​

County Activites​​

Silhouette

​

​

Work Day​​
Texas Law Shield​​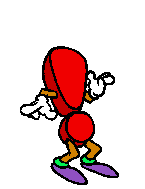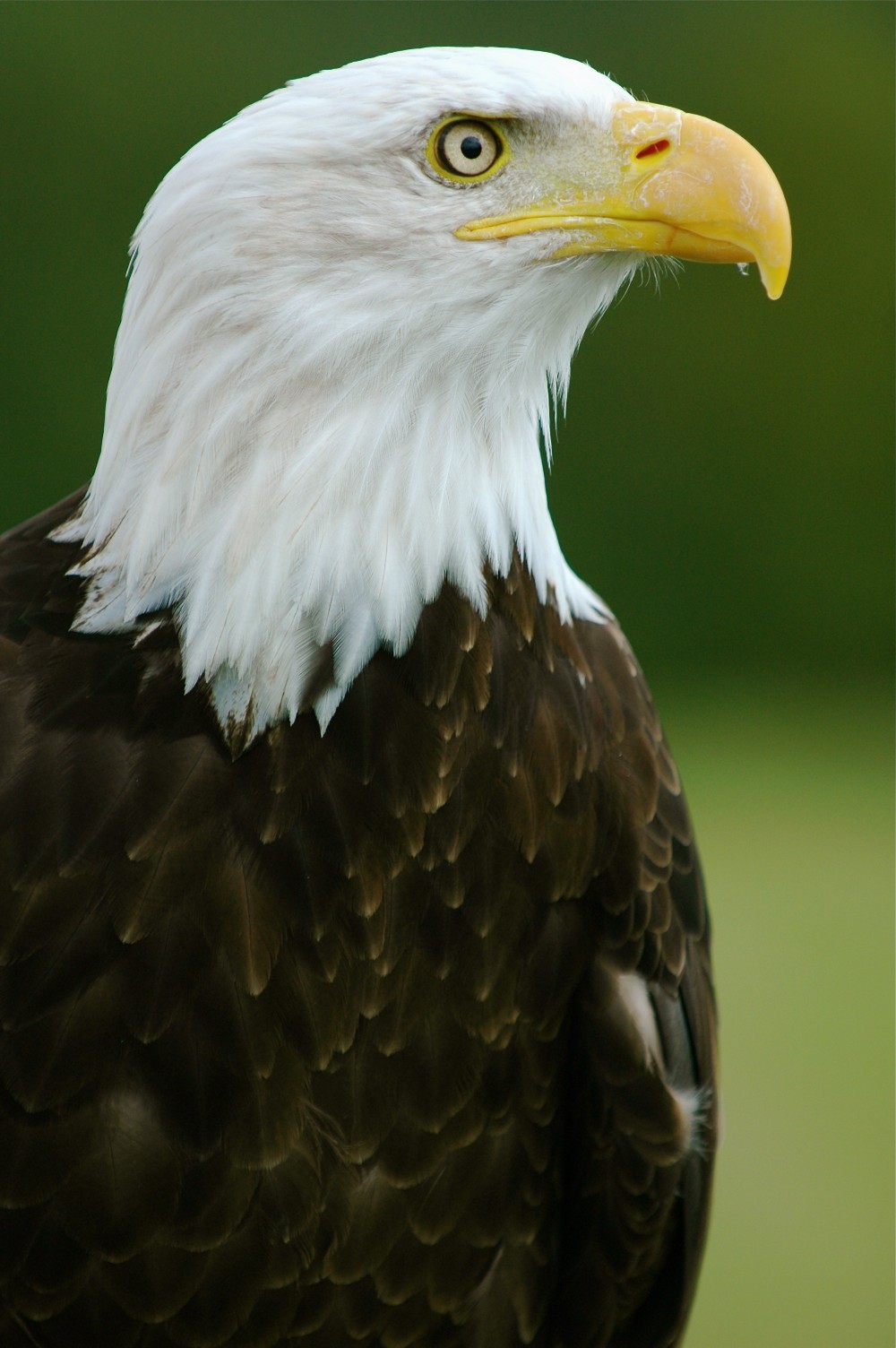 TEXAS LADIES & LEAD

Indoor range​
GUN CLUB MEETING
INDOOR RANGE CLOSED
​ TOP OF TX SWINE SHOW
INDOOR RANGE CLOSED!
TOP OF TEXAS LAMB & STEER SHOW​
INDOOR RANGE CLOSED!
TOP OF TEXAS GRAY CO. STOCK SHOW​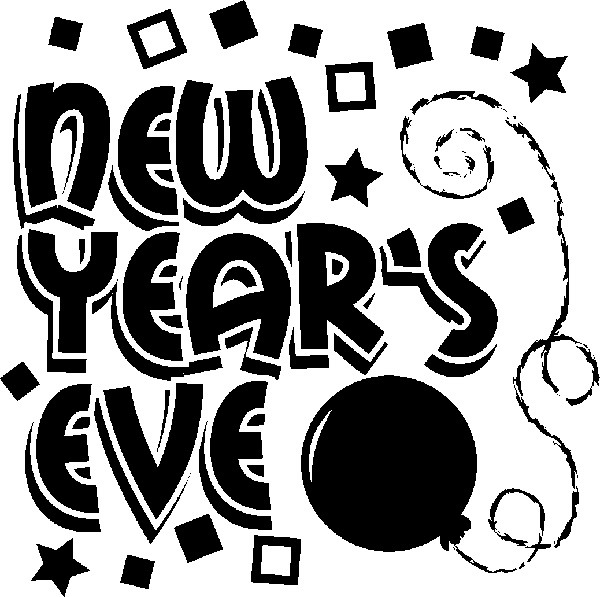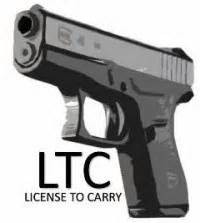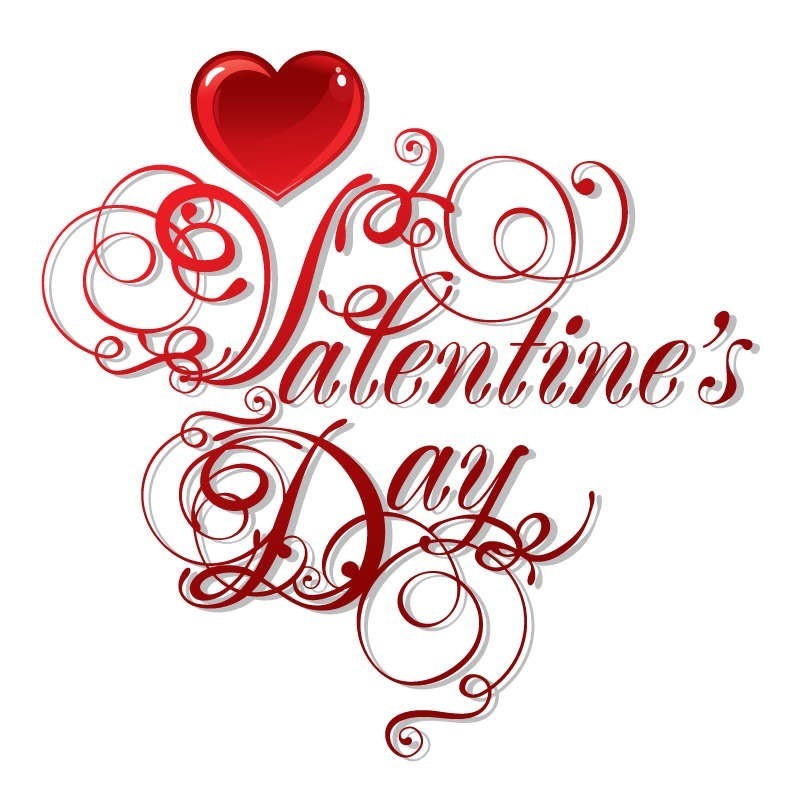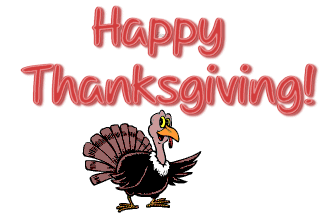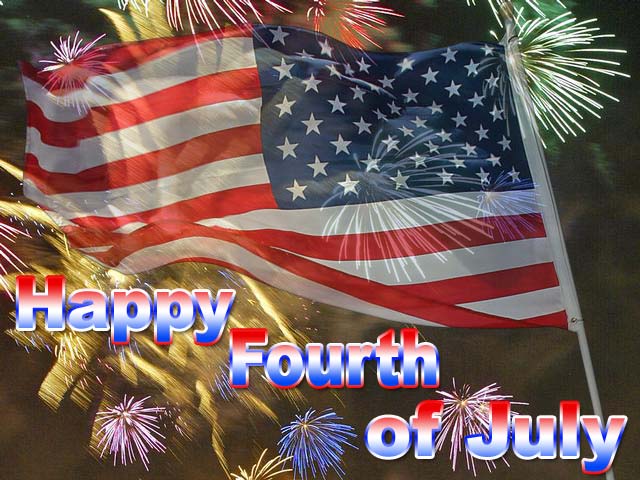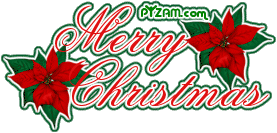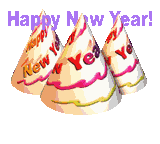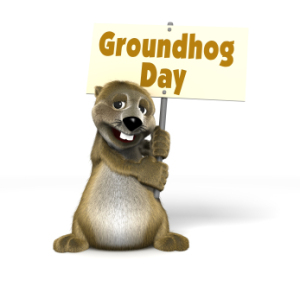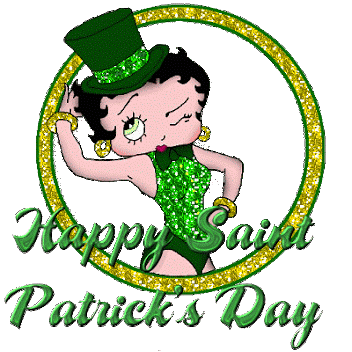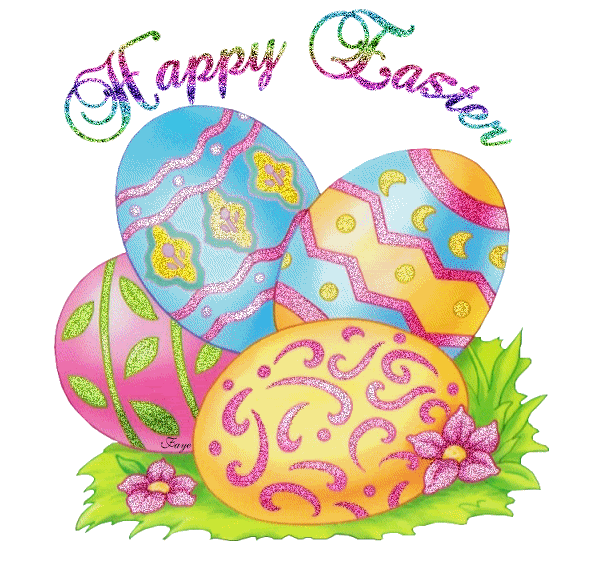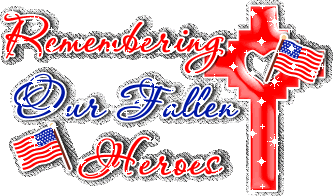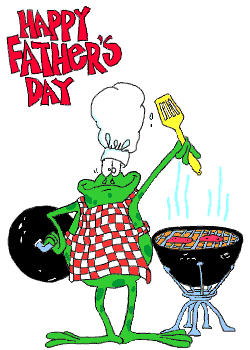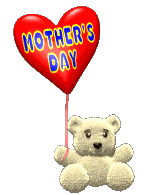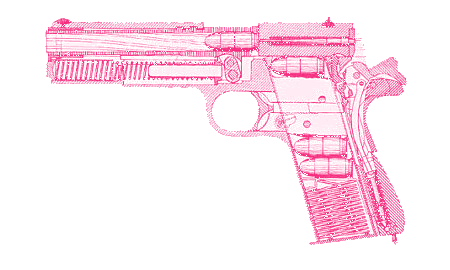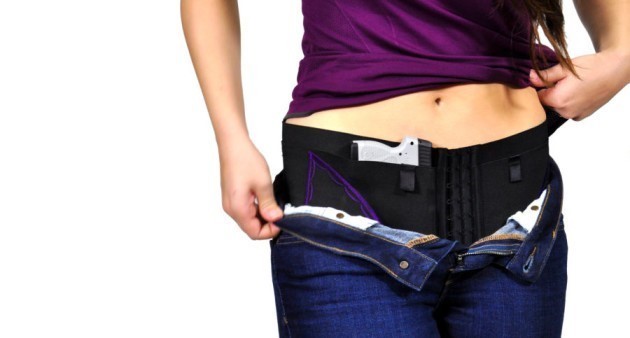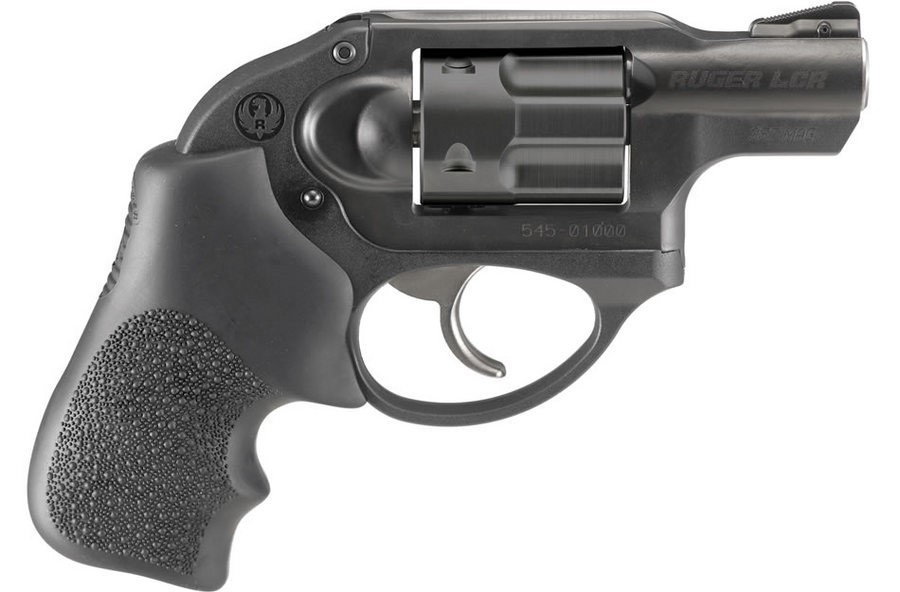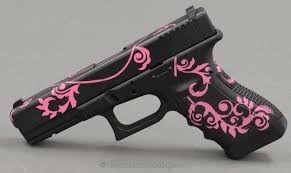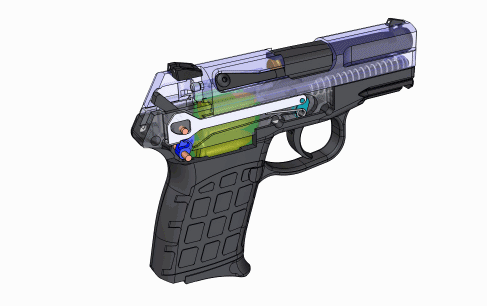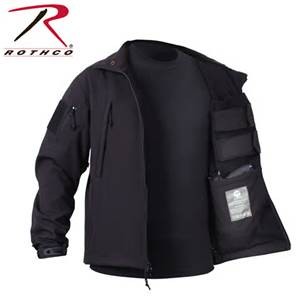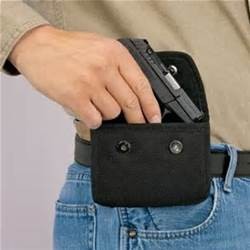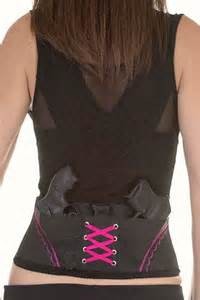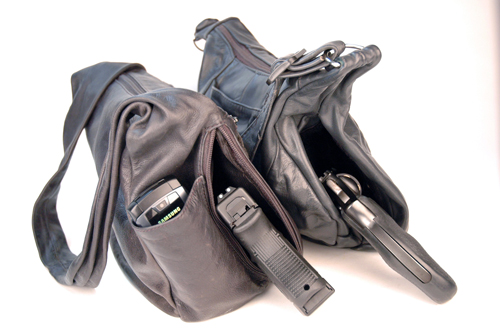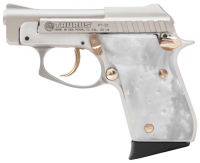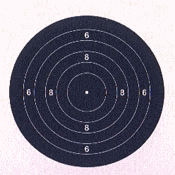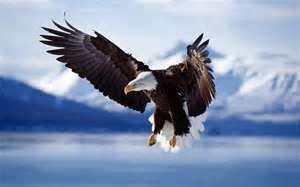 Dennis Burton
LTC Class​
Dennis Burton
LTC Class​
Jan 20 & 21st @ Outdoor range​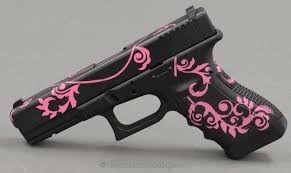 Dennis Burton
LTC Class​
Indoor range
​​CLOSED
​
District Archery​
Indoor range

CLOSED


District Archery Match​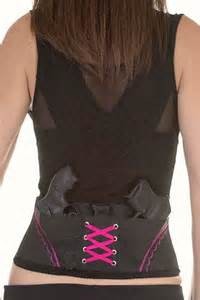 Pampa Crimestoppers Match
TOP SHOT
​
indoor range & outdoor range​
TOP SHOT
indoor & outdoor range​
Babes with Bullets
outdoor range closed​
Babes with Bullets
outdoor range closed​
Dennis Burton
LTC ​
Jeffs Gunslingers
RSO class​
Gun club members can join TEXAS LAW SHIELD cheaper if you are one of our members! We are hosting seminars so, check the calender for dates and there is a website below to go check them out!

Angela @ 806-527-1399​​

​​

877-474-7184

Events Department
​

​​uslawshield.com
TEXAS LAW SHIELD
GUN SHOT WOUND CLASS​
STEEL PLATE MATCH
CHECK OUT CLUB NEWS FOR INFO​
Steel Plate Match
Outdoor Range​
Steel Plate Match
Outdoor Range 1PM
​​