The 2nd Thursday of every month we have a gun club meeting. We meet at the indoor range at 7:30. Hope to see you there!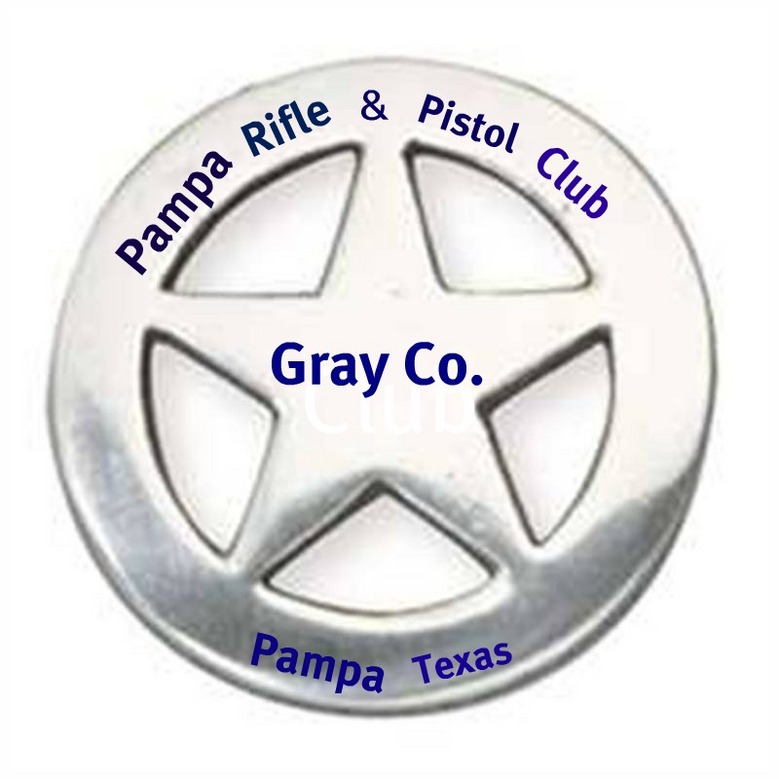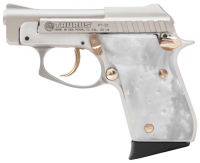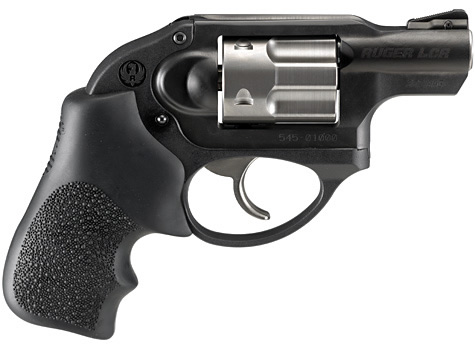 February 9, 2013
Members Dinner
Thanks for everyone who attended!!!

NO SHOTGUN pistols, 17HMR, & bump fire, ALLOWED TO BE USED IN THE INDOOR RANGE! 22 caliber rifles only!!!
FOR THE OUTDOOR RANGE. No bump fire, no 50 caliber, more rule changes to come.

NEW RULES GO CHECK THEM OUT ON CLUB RULES PAGE! ​​
When you enter the outdoor range. Close the gate behind you. Use the proper range for your firearm when you are at the outdoor! Use pistols at the pistol range and when you need to shoot a rifle you must exit the range and go to the rifle range. If you drive thru the range without exiting you will be driving in front of the rifle shooters!!!

On Match Days the outdoor range will be closed!
On work days! The ranges are closed. And on the outdoor range this means BOTH the pistol and rifle side are closed!​
For members with renews; we are giving you an option to renew thru paypal. Steve Osborn will send out invoices to the members. If you want to renew you may use this option or just get ahold of one of the officers on the contact page and pay thru them.

If paypal is the way you want to pay you can email Steve at pampaprc@1791.com he will email you​​ back with all the details.

Thanks!!!
Becky​​​
Secretary




​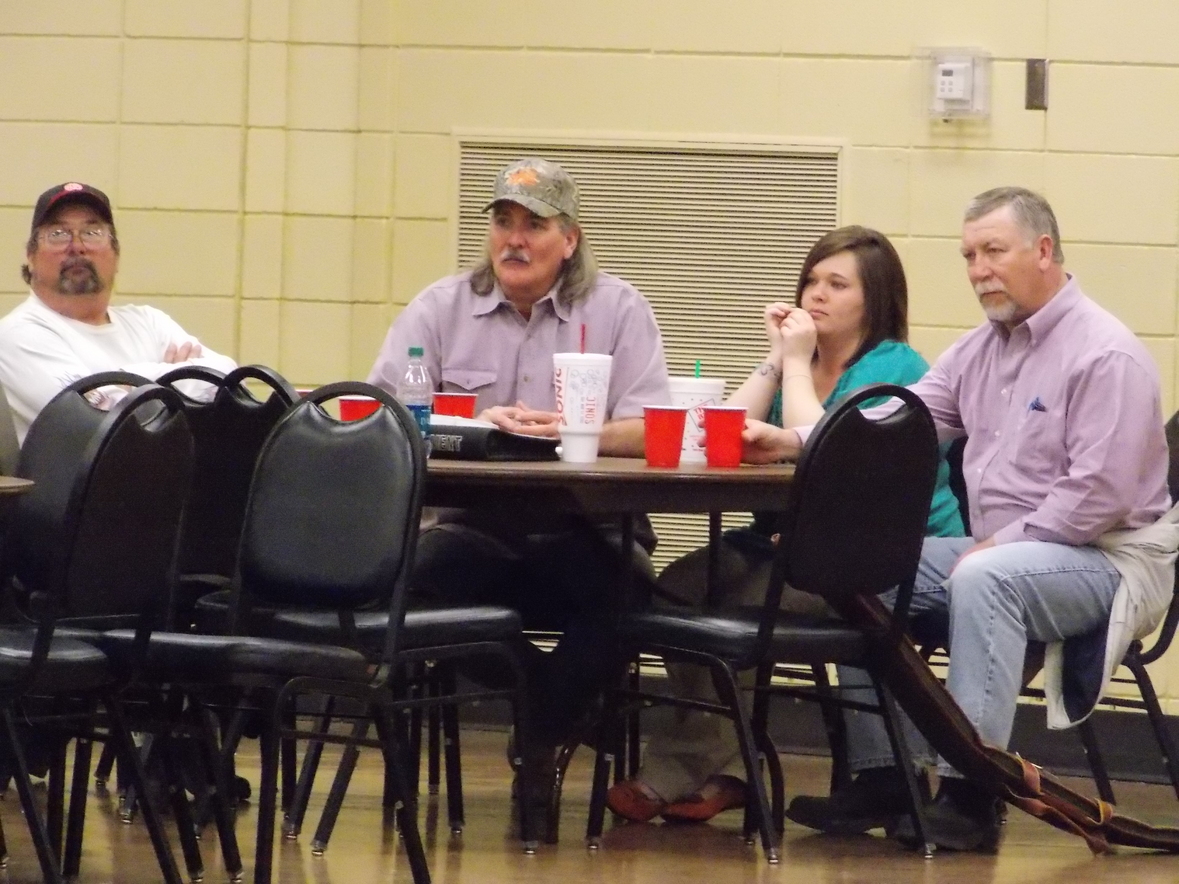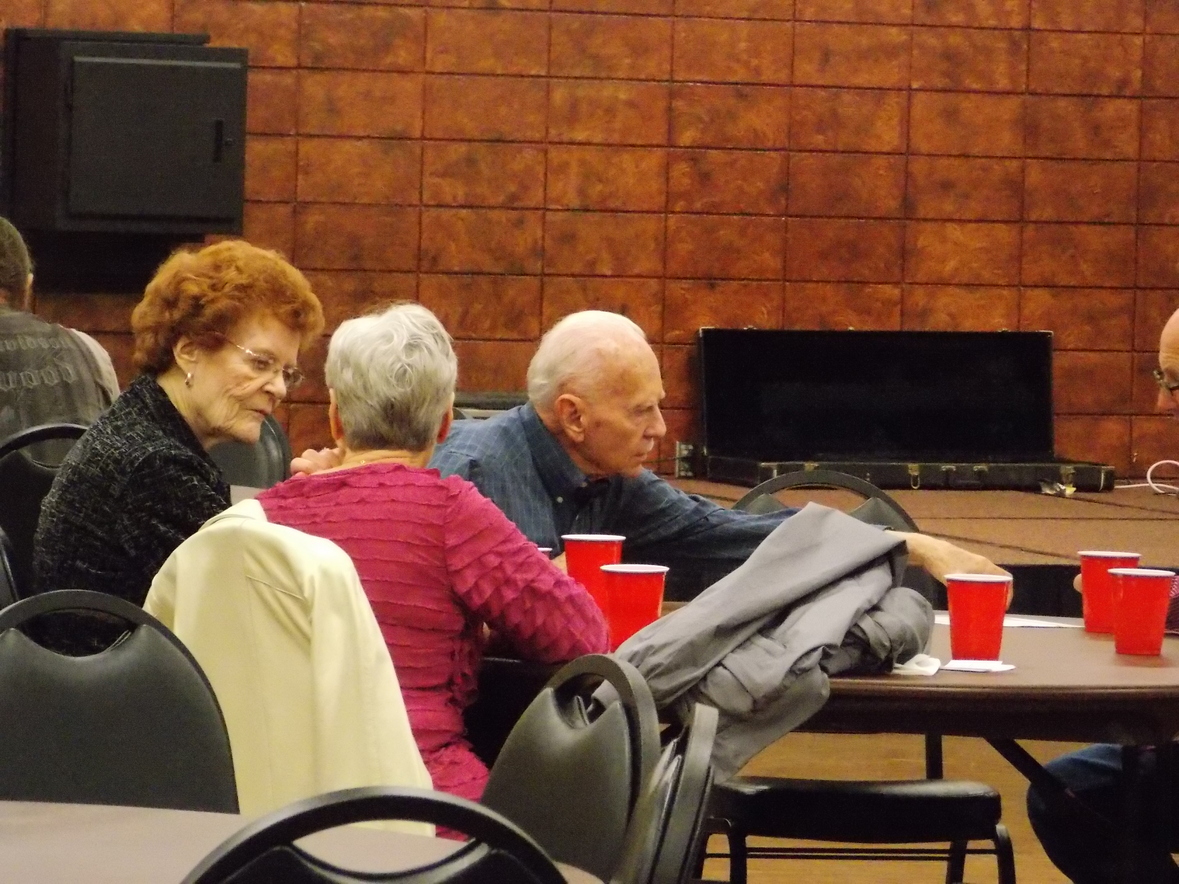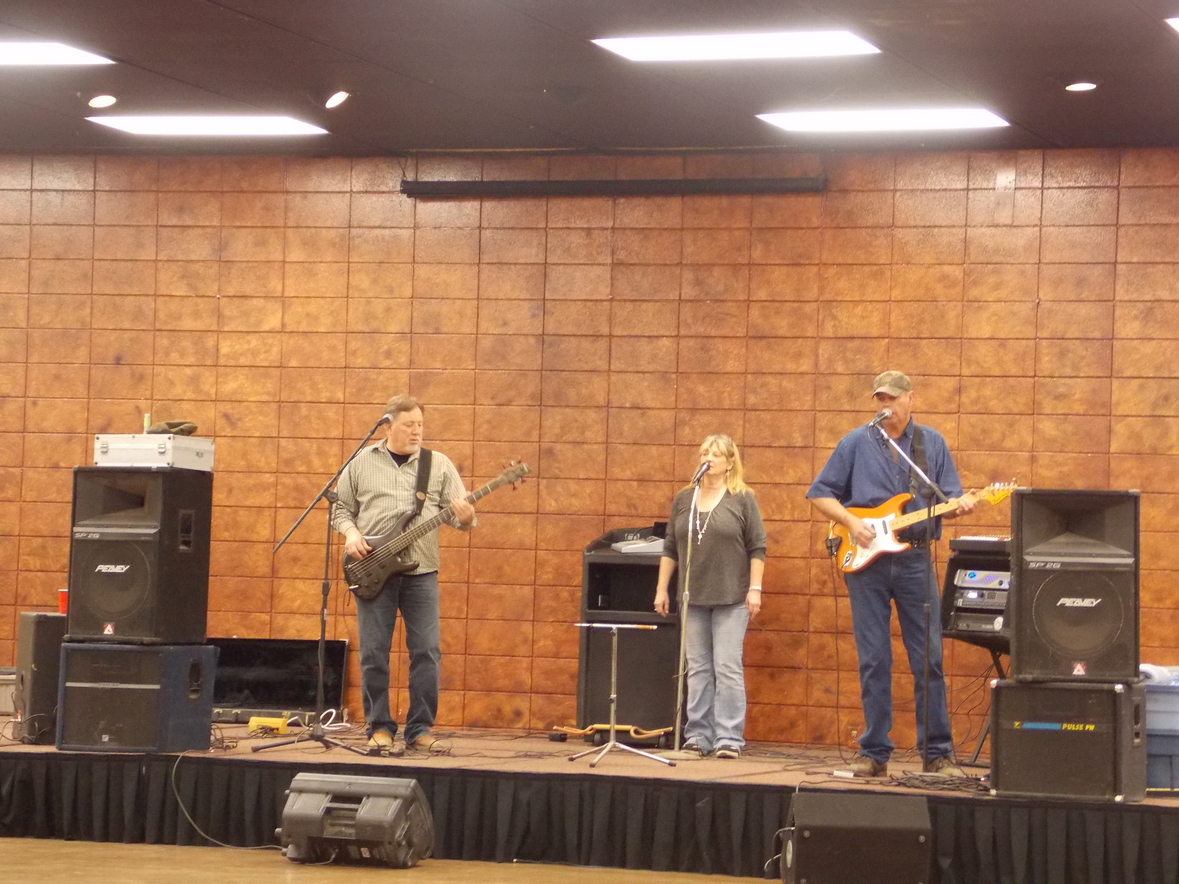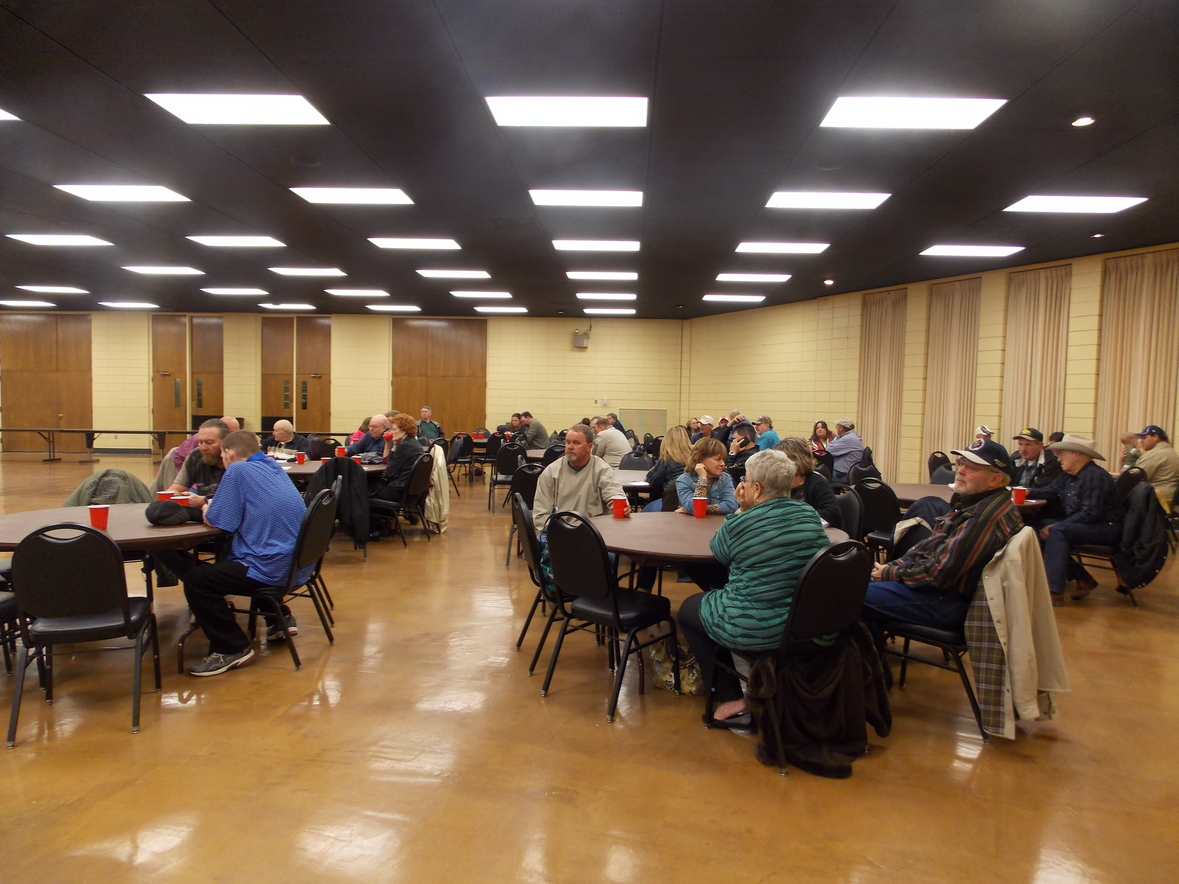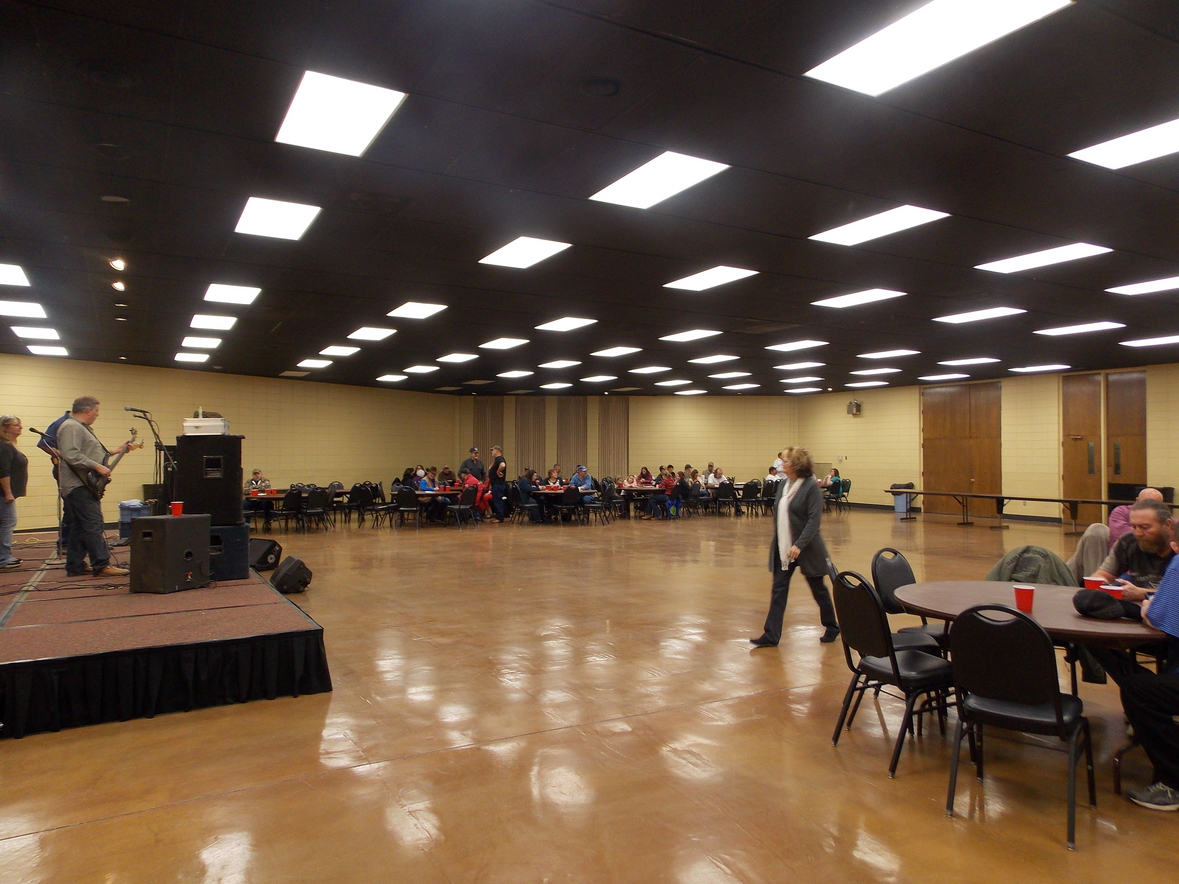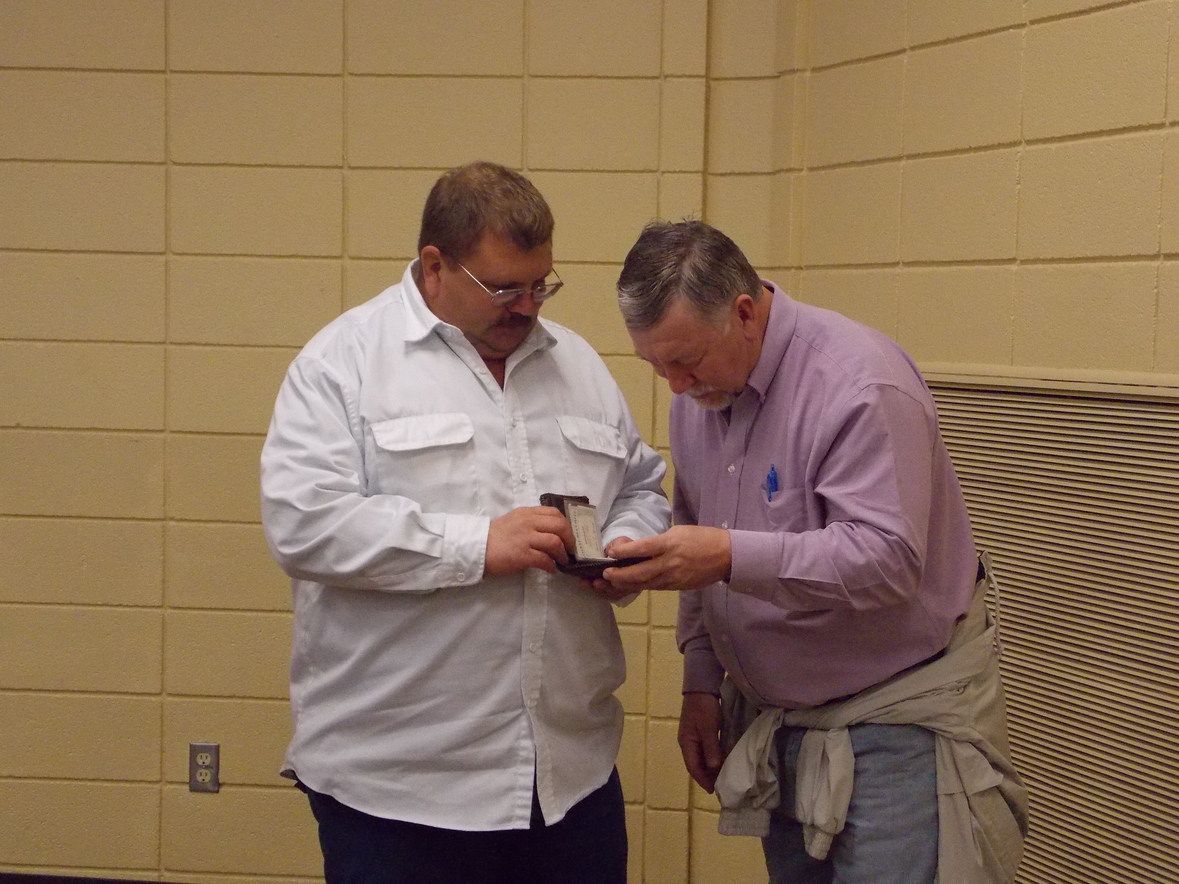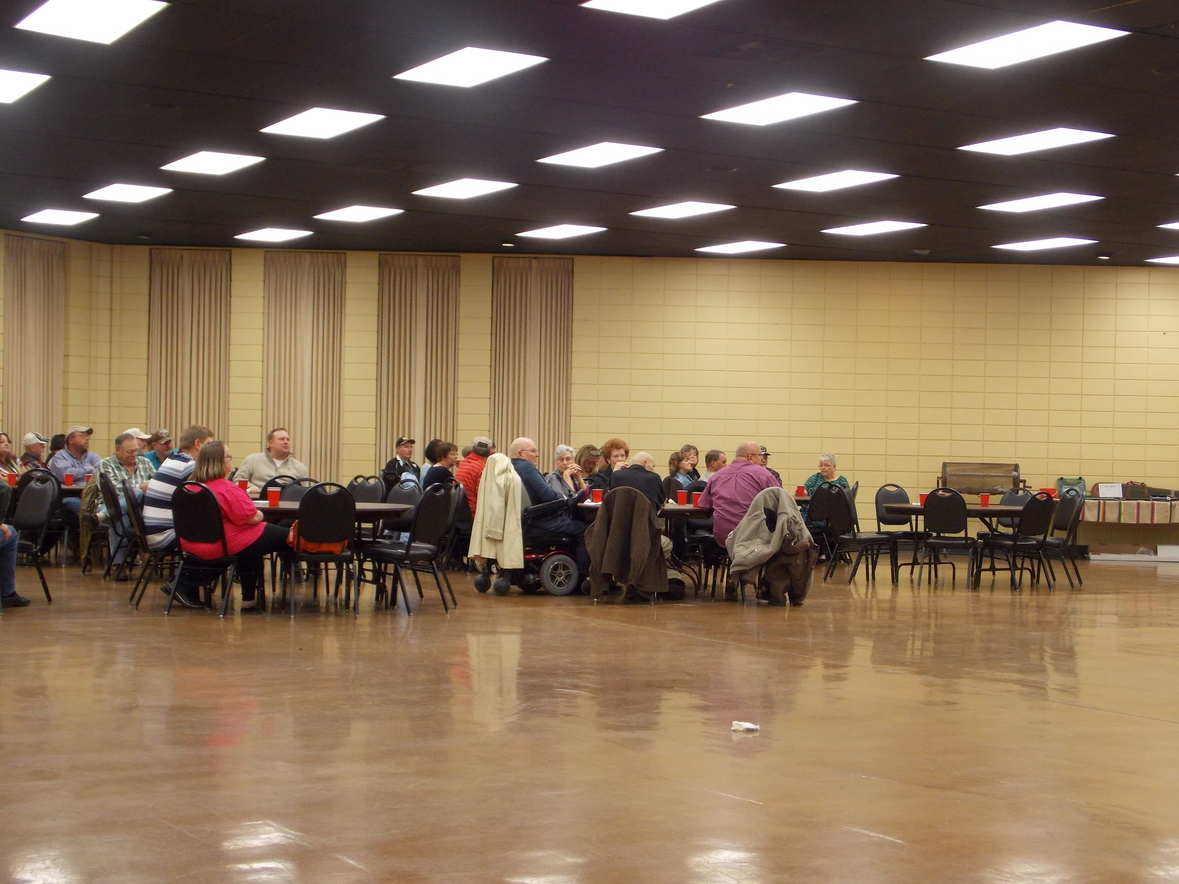 WORK DAY




June 29th @ 8 outdoor range!

​

​Come out and help and you get credit toward your next year membership!!! Let's get our range cleaned up!!​​ Contact an officer for details!!!
Come on ladies!!!


Lets enjoy these ranges as much as the guys do!!!​
​
Texas Ladies & Lead meet 2 times a month. If you are interested in the details contact Becky @ 806-274-8364​
All Targets Must Be Against The Back Stop!!!!! NO EXCEPTIONS!!!!!
​
Use the proper targets! No glass or range equipment and barrels!!!!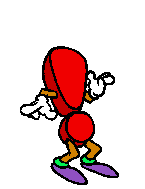 RENEWAL OF MEMBERSHIP. TAP THE LINK BELOW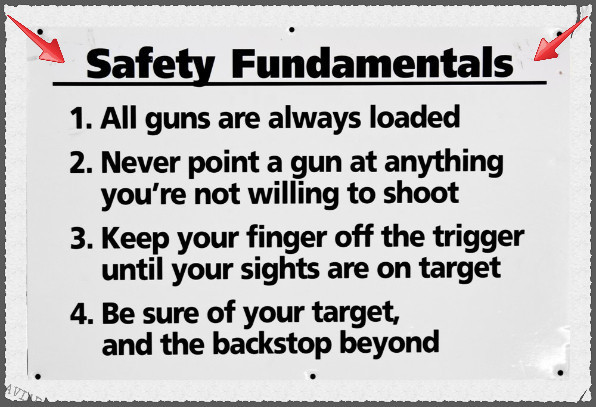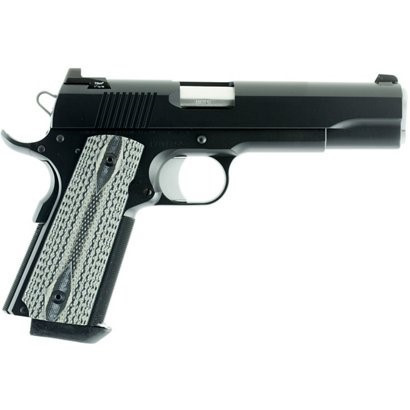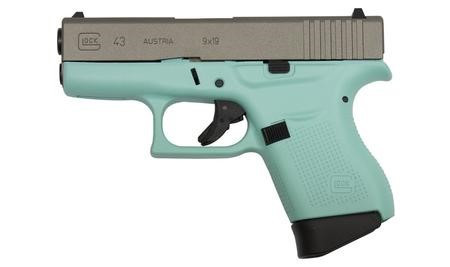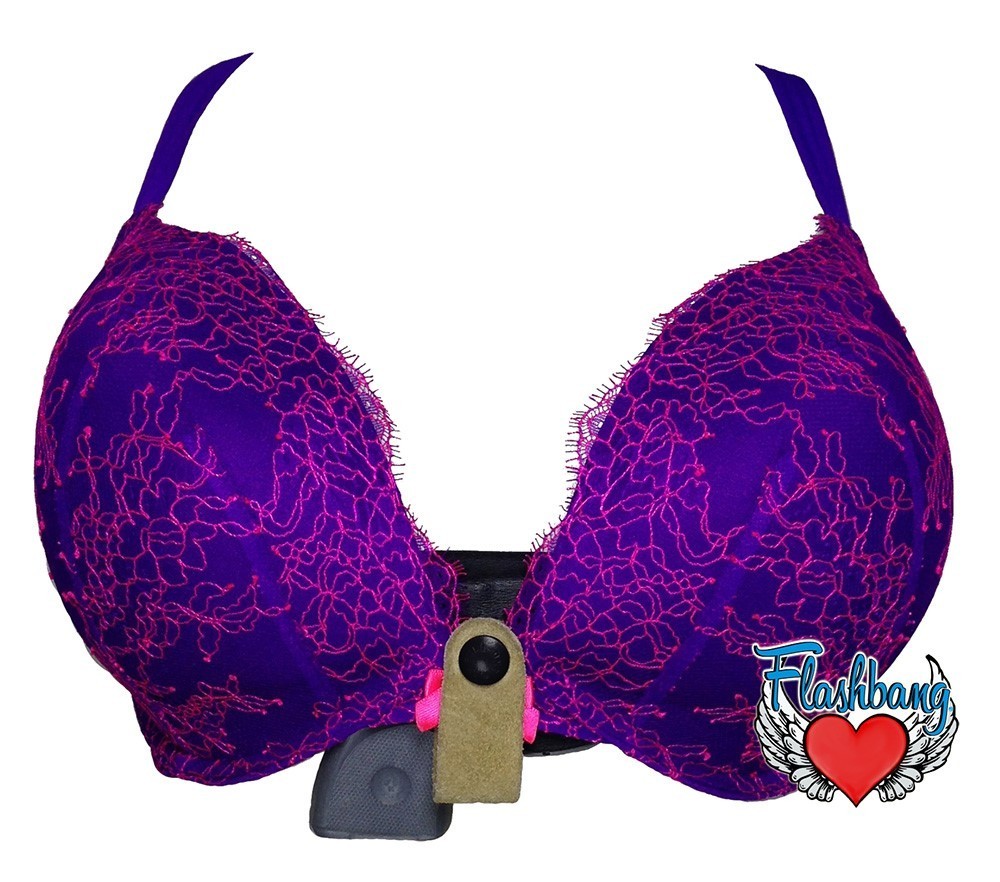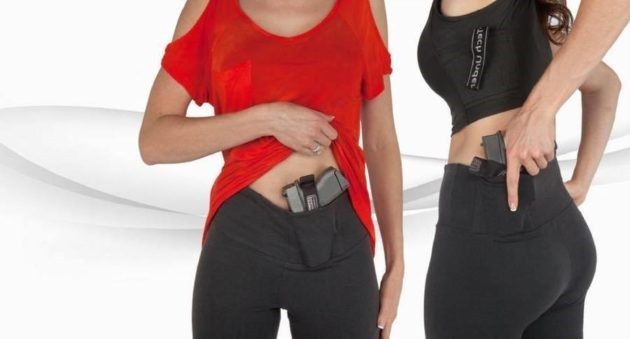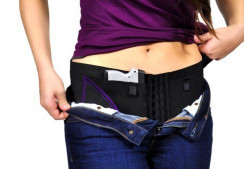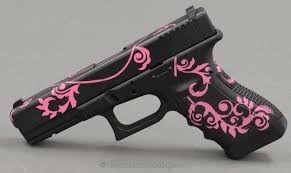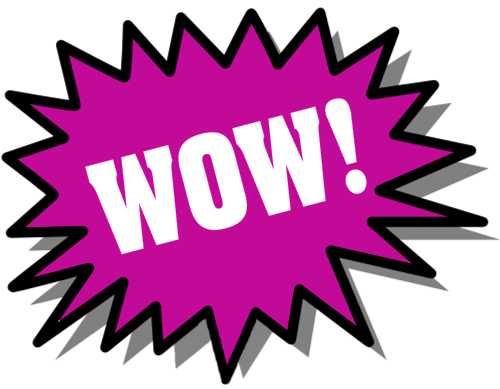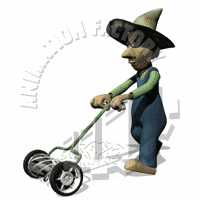 LEGALLY JUSTIFIED USE OF FORCE CLASS
BY US & TEXAS LAW SHIELD

AUGUST 10TH @ 5
KNIGHTS OF COLUMBUS
PAMPA TX ​

MEMBERS $5
NONMEMBERS $10

​​​​​​​​​