I suppose almost all shooters have heard of cowboy action shooting by now. One of the fastest growing segments of the shooting sports. Cowboy Action Shooting continues to attract new shooters even though it has been around for a long time. It was inspired by the movie " The Wild Bunch"

The firearms used are limited to the kind that were produced before 1899.

Handguns are limited to single action revolvers.
Rifles can be lever action or slide action but most must have exposed hammers and must in "pistol calibers."
Shotguns can be either double barrel (external hammers or hammerless), or slide action (with a hammer) of the types made before 1899.

The rules are the shooters adopt a handle (cowboy name) and wear period clothing.

The matches are broken up into different western theme scenarious.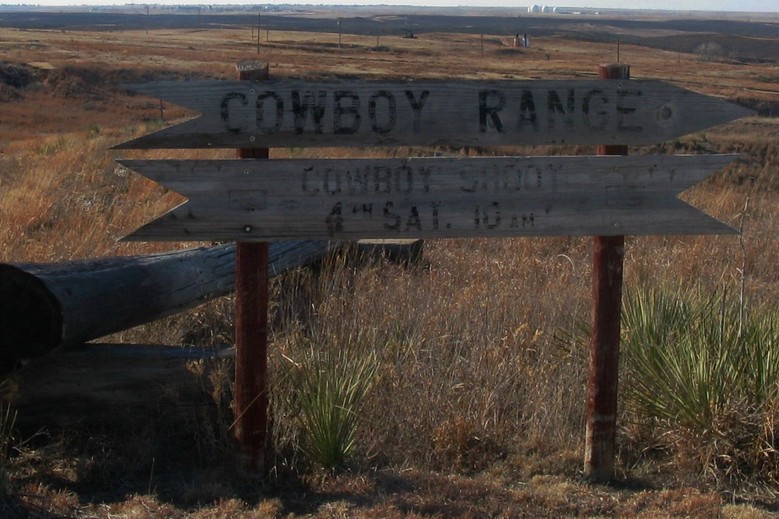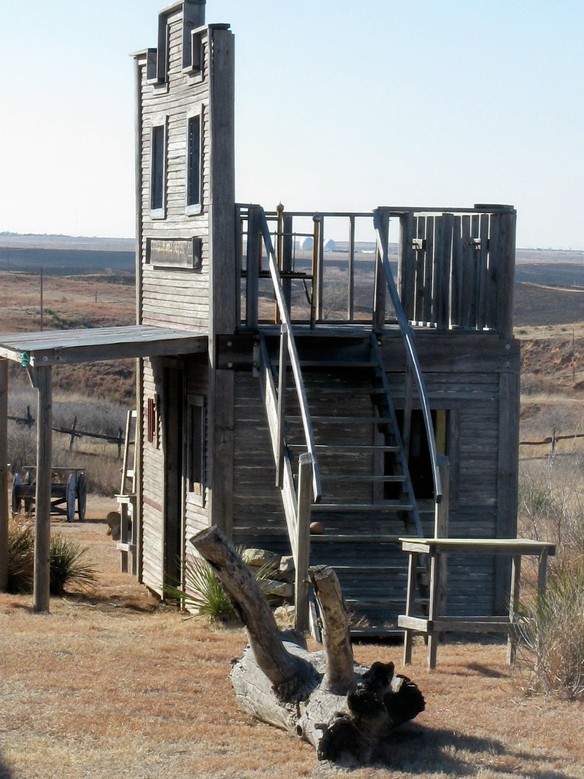 FOR MORE INFO. CHECK OUT THE SASS WEB SITE.



Knock the dirt off your spurs and oil up your hog leg, pilgrim. Cowboy Shooting is on the 4th Saturday of every month @ 10 am.